Recapping Our First Month On Hopewell Sports Nation
It's hard to believe but we're approaching our first month as a website.
Since launching on July 3, Hopewell Sports Nation has already published 74 stories covering Hopewell football, baseball, girls' soccer, basketball, softball and girls' volleyball.
Over these last 27 days, HSN has also started producing merchandise for both teams and you, our readers.
We're also proud to have hired our first student writer, Ella Ritchart, which was a big goal ours. We expect to announce more writers over the coming weeks.
Local sponsors have also come aboard to join us, which is something we're very appreciative of.
Thank you to A'Brewed Awakening, Hopewell Bruster's and Greater Pittsburgh Physical Therapy & Sports Medicine. Without local advertising, Hopewell Sports Nation isn't possible. If you're a local business and want to join our family, please reach out to Mike Vukovcan (724-462-5756).
All of this has happened in less than a month, we're excited to see what the rest of the summer will bring!
In case you're new to the site or didn't see these, here are just some of the stories that we've published to this point.
WATCH: Rapid Fire Q/A With Hopewell Volleyball's Mikayla Kurta
Identity Of Hopewell Junior High Football Team and Players To Watch
Hopewell Coaches Bring on the Fun after Championship Victory!!!
Jason Arzberger: One Of The Quiet Leaders Of Hopewell Youth Baseball
Hopewell's Charlie Smetana Puts In Real Work To Get Better On The Baseball Field
Hopewell's Mya Parish makes 2023 WPIAL All-Section Softball team
Hopewell Volleyball Player Jake Strnisa Named 1st-Team All-State Performer
WATCH: Kingston Krotec Reflects On Special 9th Grade Year at Hopewell
CHAMPIONS! Hopewell 10-Year Old All-Stars Win Mt. Lebanon Tournament
Hopewell 11-Year Old All-Stars Sparked By Monster 5th Inning Down Central Valley, 15-5
Varsity and Junior High Programs Working Together To Bring Winning Football Back To Hopewell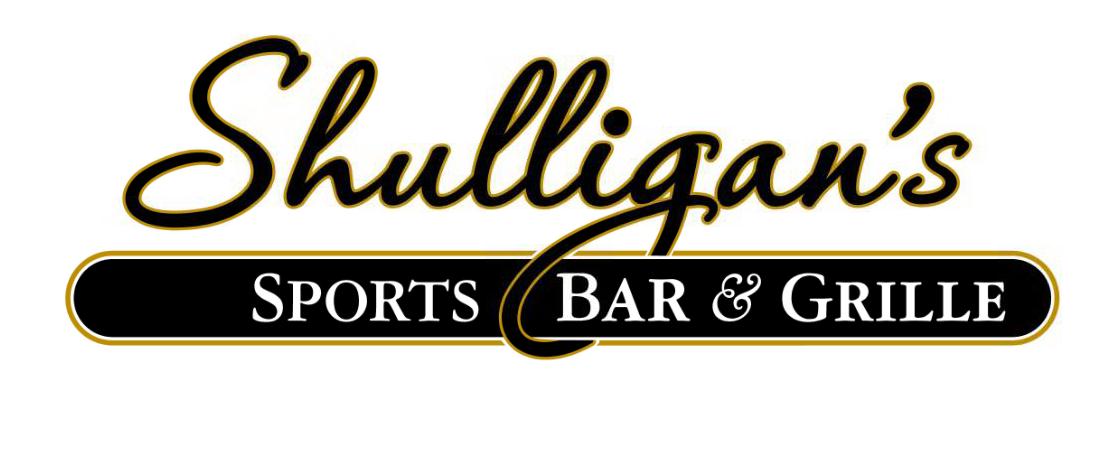 Stay Up to Date on Hopewell Sports