Bruster's Joins Hopewell Sports Nation Family!!!
Hopewell Sports Nation is excited to welcome a new partnership with Bruster's!!!
Our hometown favorite place for ice cream after a game!!! Stop in this weekend and sample the flavor of the month: PB Cup Overload with Reeses
Summer hours 11am-11pm.
A big thanks to Norm and we look forward to having a long, productive partnership with Hopewell Bruster's. We will be having giveaways from Bruster's for you in the very near future!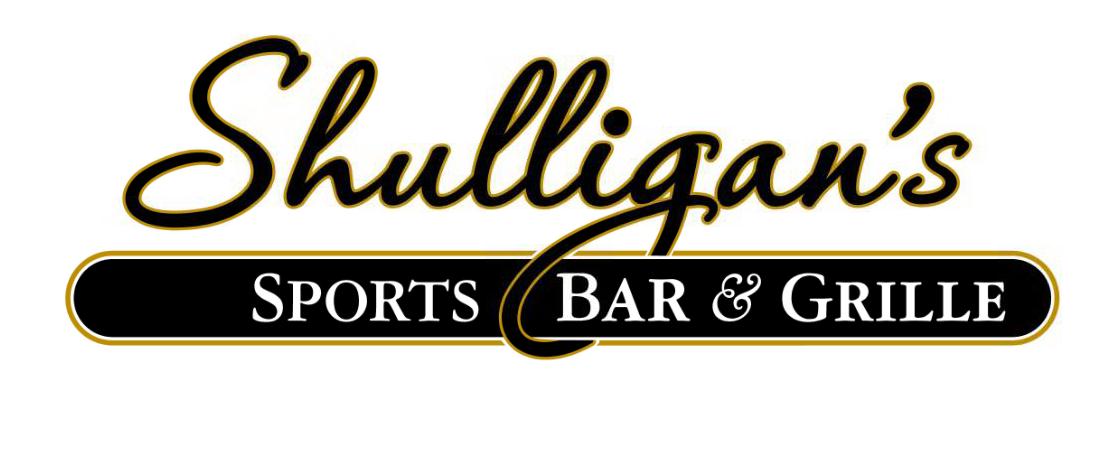 Stay Up to Date on Hopewell Sports