Hopewell Sports Nation Excited To Partner Up W/ Craig Biller and Greater Pgh Physical Therapy & Sports Medicine
Being a competitive athlete comes with both high's and low's.
The high's obviously being the winning and individual success and the low's being losing, along with injuries and aches and pains that come with competing.
When those happen, as a parent, sometimes you're not sure what exactly is wrong and what to do about it.
To help you with that and to hopefully provide you with some information that you might need, Hopewell Sports Nation is proud to add another business to our family.
Craig Biller of Greater Pittsburgh Physical Therapy and Sports Medicine will appear bi-monthly on Hopewell Sports Nation to be a source of information for you and your family.
Greater Pittsburgh Physical Therapy is located at 2077 Brodhead Road in Hopewell and the phone number is 724-375-9222.
Here's Craig with a little preview of what you can expect with this segment over the next few months.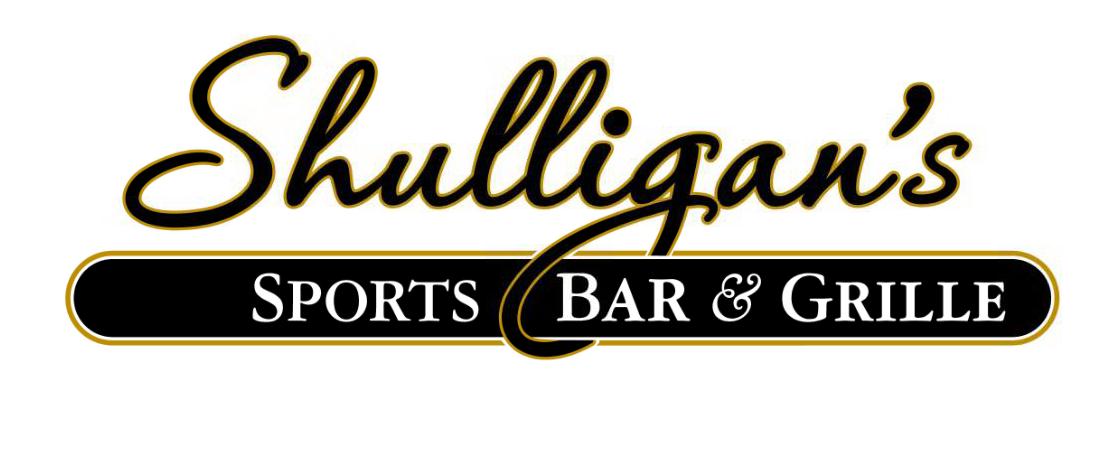 Stay Up to Date on Hopewell Sports