Hopewell Sports Nation and A'Brewed Awakening Announce Partnership!!!
We here at Hopewell Sports Nation want to announce our first business partnership with A'Brewed Awakening on Brodhead Road. Barb is a fantastic owner that is always looking to cater to her customers. Stop in today and ask about any of her specialty drink items and fresh made crepes. 
A'Brewed Awakening's big menu includes the best coffee, lattes, teas, Frappuccinos, smoothies, homemade crepes, pastries and more.
Stuck at home with a work at home job and ready for those kiddos to go back to school we got you covered.  Here Hopewell Sports Nation we find the atmosphere perfect for getting out of the house a couple of times a week and working on our small business at A'Brewed Awakening.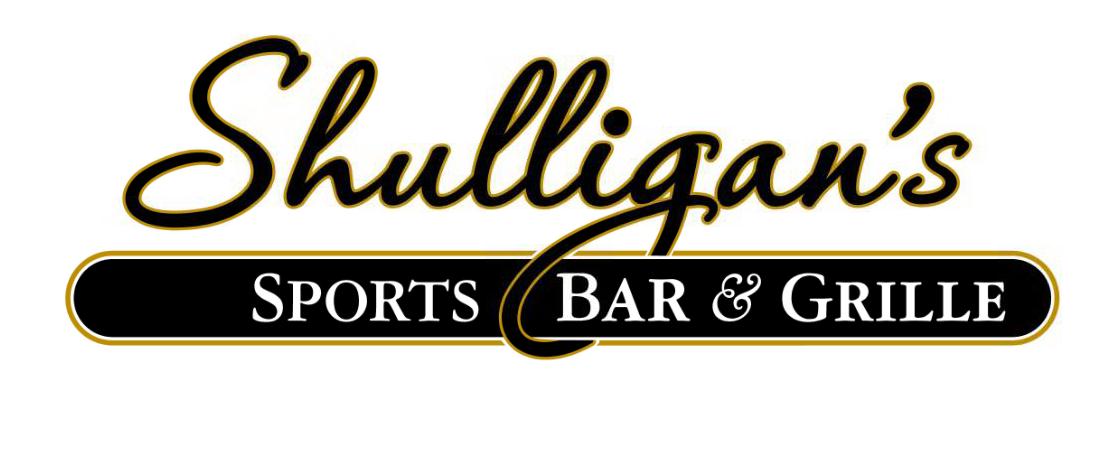 Stay Up to Date on Hopewell Sports