Introducing Hopewell Sports Nation Business Partners
Hello, Hopewell sports enthusiasts! I am thrilled to introduce myself as business partner to this incredible sports website, www.hopewellsportsnation.com. My name is Carl Santamaria, and I am beyond excited to embark on this thrilling journey with all of you.
With a deep-rooted passion for sports and a keen understanding of the digital landscape, I will bring a fresh perspective and a drive for excellence to this team. Together, we will elevate the online sports experience, delivering top-notch content, engaging interactions, and fostering a vibrant community. Get ready for an unforgettable ride as we push boundaries and create lasting connections in the world of sports!
I would also like to introduce Annie Mancos, rounding out our trifecta of business partners. Annie will be a pivotal partner leading our merchandising design team. With an exceptional track record for success, Annie Mancos brings an unrivaled blend of creativity, strategic thinking, and industry expertise to our team. Her deep understanding of consumer behavior and cutting-edge digital trends will drive our online retail experience to new heights.
Together we are poised to revolutionize the way our Hopewell Community can enjoy our merchandise offerings. We are currently taking orders for multiple teams and posting upcoming events on our website (Summer Camps, Sport Events, etc.).
Have you ordered your team practice T-Shirts yet for the fall? If not, there is still time to reach out to Hopewell Sports Nation, please email us at any of our contacts below and send us your Hopewell Sports Event Announcements so we can help advertise your upcoming camps, events, and games!!!
Carl Santamaria
304-224-9067
santamaria906@comcast.net
Annie Mancos
412-216-5830
anniemancos@gmail.com
Mike Vukovcan
724-462-5756
mvukovcan@gmail.com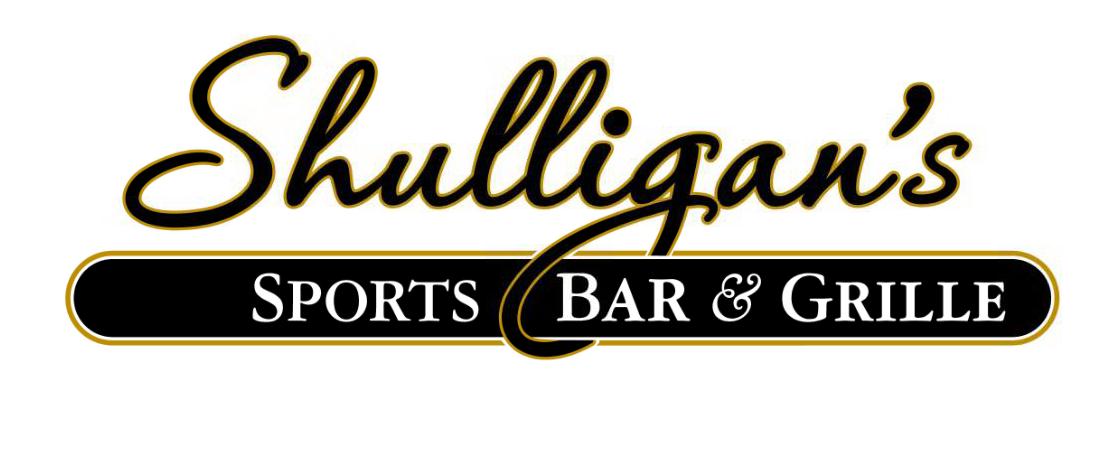 Stay Up to Date on Hopewell Sports