Hopewell Girls Soccer Team Preparing For the 2023 Season
Training in the offseason is a crucial part of winning during the season.
The Hopewell girls' soccer team has been doing the best they can to ensure that they're in position to have a successful upcoming season.
The Robert Morris soccer camp has helped the team training during the summer. This past week, the team took part in a four-day camp led by Robert Morris women's soccer coach Chris Shaw and assistant coach Brianna Murgi. This camp helped build the basics of soccer as the Hopewell players engaged in a lot of simple passing and shooting drills. Coaches wanted to get players familiar with playing again, after a long offseason.
The six-hour camp was divided into two sessions. The morning session consisted of drills to help players better their touch on the ball. After lunch, the second session began and consisted of lots of scrimmaging. They switched between playing 11v11 and 7v7 and the teams got to play games against different schools from around the WPIAL.
Hopewell girls that participated this week included Ella Morrelli, Bella Gold, Alaina Kelly, Angela Campbell, Ella Ritchart, Kelsey Williams, Maggie Egenlauf, Allie Ramaley, Aubrey Cumpston, Caylee Sundy, Holly Bisenkamp, Maddie Susie, Maya Richburg and Grace Gold.
Overall, the camp was successful for the team. Not only did it build team bonding, but it also helped train the players for the upcoming season.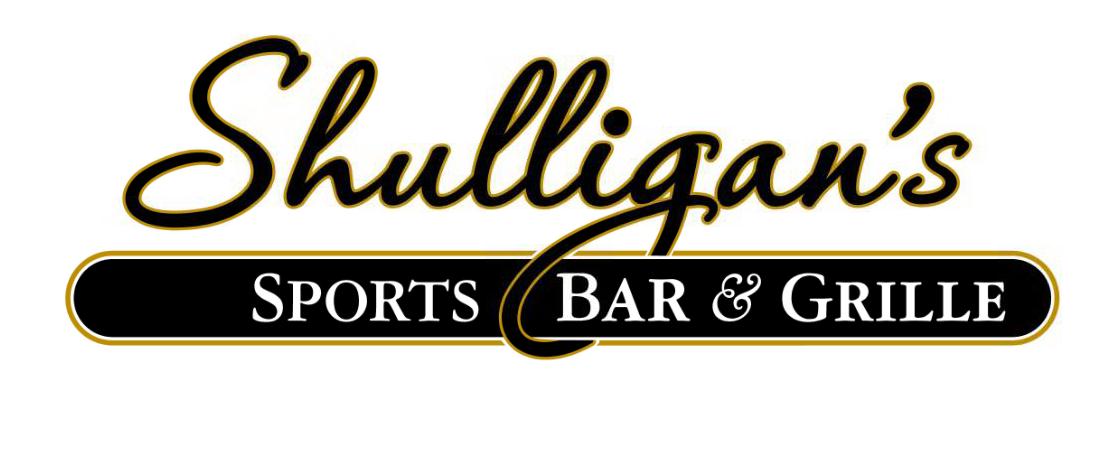 Stay Up to Date on Hopewell Sports