Hopewell HS Girls Soccer Players Instruct Young Players In District
One of Hopewell High Schools athletic programs is giving back.
This week, the Hopewell High School Girls Soccer team hosted a youth soccer camp. The 4-day camp lasted from 9 AM until Noon.
Young soccer players got to learn new skills and how to play the game.
The high school girls team grouped kids by their age and split them into groups and they went on to play many games. These games helped the kids learn how to pass, shoot correctly and also helped them learn teamwork.
During the scrimmages, players realized how important it is to pass to their teammates and work together to score goals.
Both the campers and high school teams had plenty of fun this week. They are both looking forward to doing this again next year.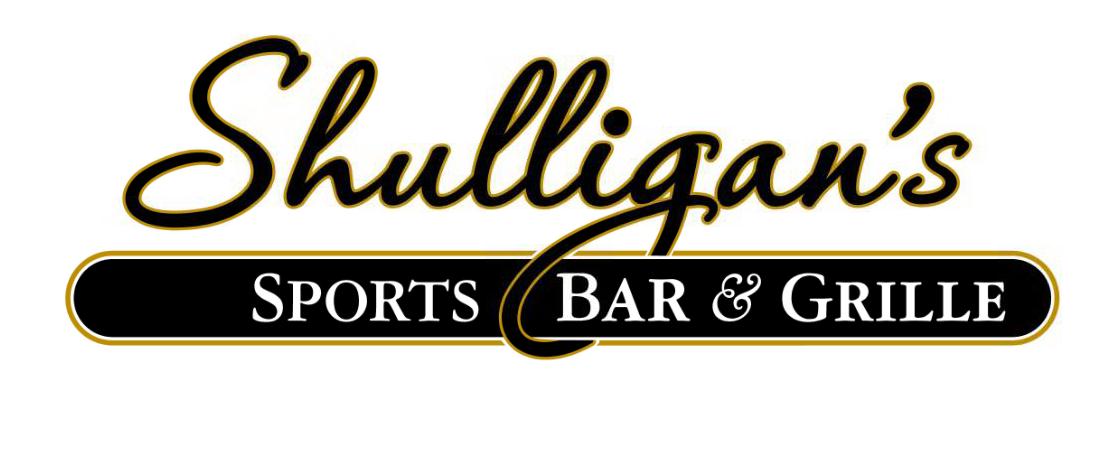 Stay Up to Date on Hopewell Sports