Hopewell has a Weekend Full of Sports Dont Forget your After Celebration at Brusters for Ice Cream!!!
Its going to be an exciting weekend of scrimmages, games and all of the Hopewell Athletes getting geared up just before school starts to kick off the Fall Sports Season.
DONT FORGET THE AFTER CELEBRATION FOR ALL OF YOUR SPORTING EVENTS AT BRUSTERS, A HOME TOWN BUSINESS THAT DOE A GREAT JOB SUPPORTING ALL YOUTH ATHLETES IN HOPEWELL!!!
Here is the game run down for where to bring the family for a good game and outing this weekend:
Football Game Saturday Morning, 10AM at the HS Tony Dorsett Stadium.
Girls Soccer plays at Noon at the HS Tony Dorsett Stadium vs Blackhawk
Varsity Volleyball plays at 10AM at the High School Gymnasium
Boys Soccer play at Home 3pm Vs Central Valley at Tony Dorsett Stadium
Tomorrow All 3 Youth Football teams play starting at Noon, 2, and 4 vs. Aliquippa at Tony Dorsett Stadium
Tony Dorsett Stadium will be packed with action, come out and support the Hopewell Youth Athletes and your local business sponsors this weekend!!!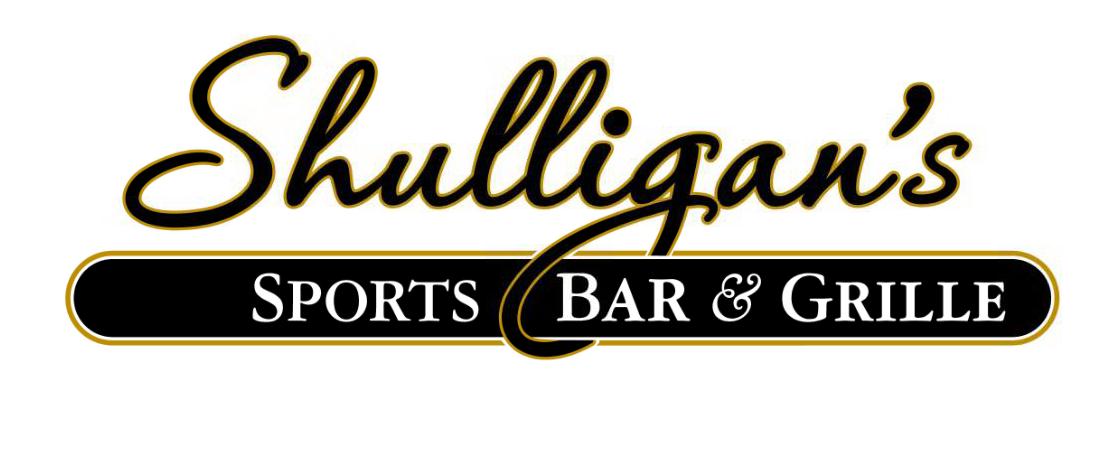 Stay Up to Date on Hopewell Sports