Hopewell Is Physical In Impressive Scrimmage Win Over Freedom
It was only a scrimmage, and it won't count in the standings, but there were a lot of things to like following Hopewell High School football's 21-7 scrimmage win over Freedom.
The scrimmage was conducted in this format:
*Each team started at their own 30-yard line and had 10 plays to score a touchdown.
*With same starting point, teams had 15 plays to score a touchdown.
*To end the scrimmage, they ran it a real game situation with down and distance.
Two things that really stood out to me following the scrimmage and hopefully this will continue into next Friday's season opener against South Side.
*Both the offense and defensive lines were very physical and for the most part, the Vikings controlled both lines of scrimmage.
*If they can stay both healthy, the back duo of Jacob Brunton and Thomas Pipkins have the chance to be really good and very effective. If they're able to run they did today, it will make play-calling a lot easier for offensive coordinator Joe Slappy and enable his play-calling to be unpredictable.
HIGHLIGHTS OF HOPWELL'S SCRIMMAGE AGAINST FREEDOM:
(Freedom's 1st Offensive Series):
-Thomas Pipkins with a nice run defense, physical in the hole.
-Freedom attempted WR screen, No. 24 Isaiah Pisano nice lateral speed and make tackle for minimal gain.
-Hopewell's defensive line caused a fumble.
-No. 77 Hank Berner pressures quarterback and forces incomplete pass.
Hopewell 1st Offensive Series):
-Kingston Krotec with short 5-yard completion to Julian Baldwin.
-Hopewell runs the option, Brunton with 10-yard gain.
-Roll out, short completion to Pisano.
-Roll out, completion to James Gill in the flat.
(Freedom's 2nd Series):
-Quarterback bobbled shotgun snap, No. 6 Michael Gargiulo with a sack.
-Nice pressure from defensive line and No. 7 Julian Baldwin forces inc pass.
-Good recognition and pursuit of the ball by No. 24 Pisano on screen pass, minimal gain.
-No. 10 Gill with a sack.
-No. 22 Zach Lucas very physical on run defense.
(Hopewell's 2nd Series):
-Brunton with a 10-yard run.
-Brunton 6-yard run.
-Hopewell nearly connects on a deep seam pass to Pisano, would've went for a TD.
-Roll out, Krotec connects with No. 14 Logan Triscilla for a completion. Nice catch that got Hopewell to midfield.
(Freedom's 3rd Series):
-Nice run defense by, led by No. 52 Dylan Yost.
-Nice run defense by No. 60 Brian McCabe.
-Nice sideline-to-sideline pursuit by Gill to sniff out a WR screen.
-Gill blows up an attempted draw play by Freedom.
-While pursuing the quarterback, Gill knocks down a pass attempt by the quarterback.
-Nice run defense by No. 66 Dom Gaughan.
(Hopewell's 3rd Series, backup quarterback Logan Triscilla in the game):
-No. 43 Justin Obeidobel with 8-yard run.
-Triscilla completion across the middle to No. 23 Vinny Boris.
-Rollout, Triscilla completion to No. 25 Sebastian Blue for 7 yards. Gets to the Freedom 40-yard line.
(Hopewell's 4th Series):
-Brunton with 15-yard run to the left side.
-Brunton with 7-yard run.
-Hopewell TD: Kingston rolls to the right and connects with Pisano for a 45-yard TD.  Ties the game at 7.
(Freedom's 5th Series):
-Hopewell TD: Zander Muzy with a 40+ yard interception return for a TD. From his safety position, Muzy read the quarterback and jumped the route.
(Hopewell's 5th Series):
-3rd down conversion, nice blocking by the line, Brunton with a nice cut and 15-yard run.
-Pipkins tough 15-yard run.
-2nd and 14, screen pass, Krotec to Pipkins, 12 yards.
-On 4th and Goal from inside the 10-yard line, Freedom holds but are called for a 15-yard personal foul penalty, which extends the Hopewell drive.
-Hopewell TD: Krotec with a read-option run for a TD.
HOPEWELL WINS 21-7, Next up is the season opener this Friday at home against South Side.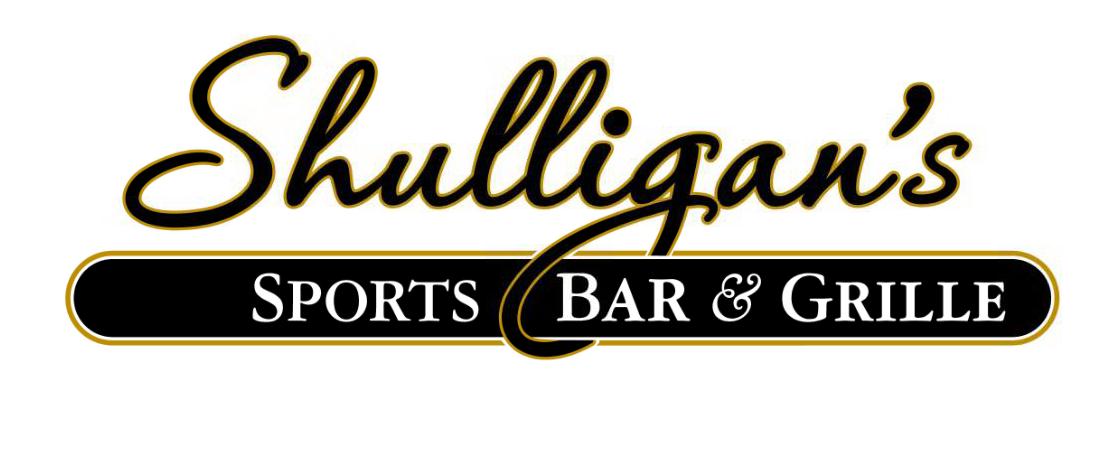 Stay Up to Date on Hopewell Sports