WATCH: Post Scrimmage Interviews With Hopewell Players
Continuing with our coverage of Hopewell football's scrimmage this morning against Freedom, Hopewell Sports Nation spoke with senior running back Jacob Brunton, junior running back Thomas Pipkins and sophomore tight end and defensive end James Gill.
All 3 players performed well in today's scrimmage. Pipkins and Brunton showed a glimpse of what could make the Vikings offense effective this season, while Gill continues to carve out a roll for himself as a potential weapon on offense and a pass rushing specialist on defense.
Here's what each player had to say following their teams 21-7 win.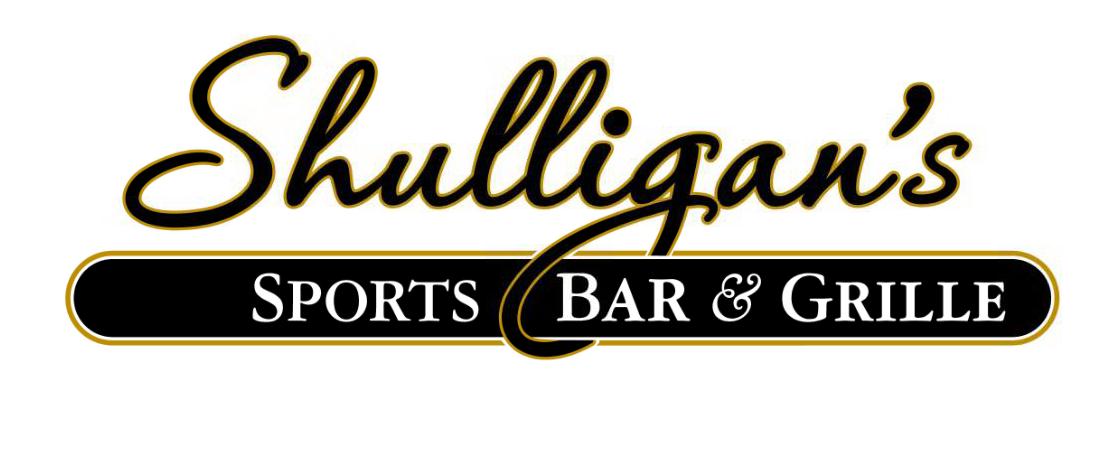 Stay Up to Date on Hopewell Sports