Information On The First Matt Weiss Coaches Show
We wanted to give you information on the first installment of 'The Matt Weiss Coaches Show'.
Hopewell Sports Nation and Coach Weiss will have our first taping one week from today, Monday, August 28, at 6:30 PM. All of the coaches shows will be do done from Shulligan's Sports Bar and Grille in Hopewell.
On this week's show, we'll look back at Hopewell's season opener against South Side and then look ahead to their next game against New Brighton.
We highly encourage you to come to Shulligan's for these shows and to try some of the food on the menu.
During these shows and on Friday nights before and after Hopewell Viking football games, Shulligan's will be having food specials for you to enjoy.
Later on in the week, we'll let you know what the specials for this Friday's season opener are.
Whether it's for Monday's coaches show or before or after Hopewell games on Friday, let's make Shulligan's the place to be for Hopewell football.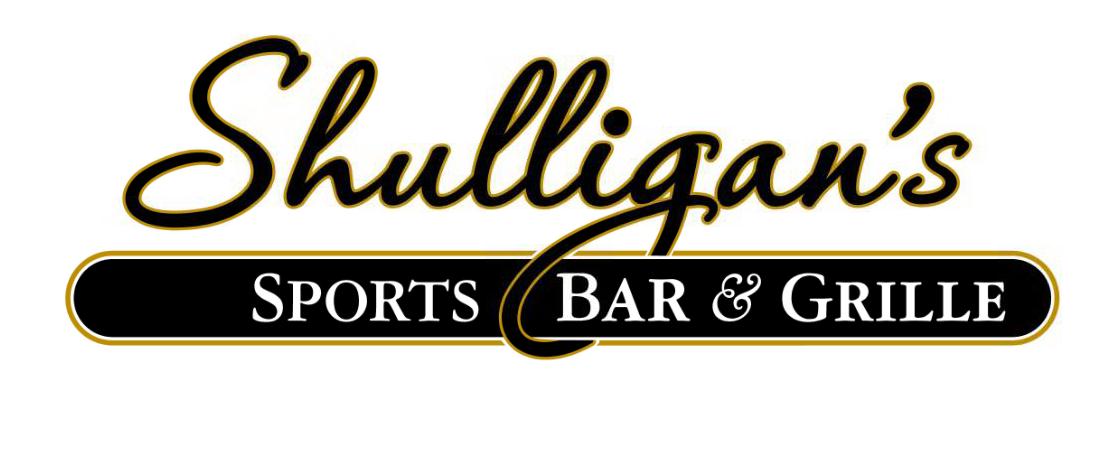 Stay Up to Date on Hopewell Sports