WATCH: QB Kingston Krotec Talks State of Offense Ahead of Friday's Season Opener
The Hopewell football team continued with preparation for Friday's 2023 season opener against South Side. Kickoff from Tony Dorsett Stadium is set for 7 PM.
Throughout camp and practices leading up to the opener, the Vikings offense has showed signs of being able to put points on the scoreboard.
The question will be how consistent can they do that?
Following practice on Tuesday, Hopewell Sports Nation spoke with starting quarterback to get his thoughts on the offense and where they are heading into Friday night.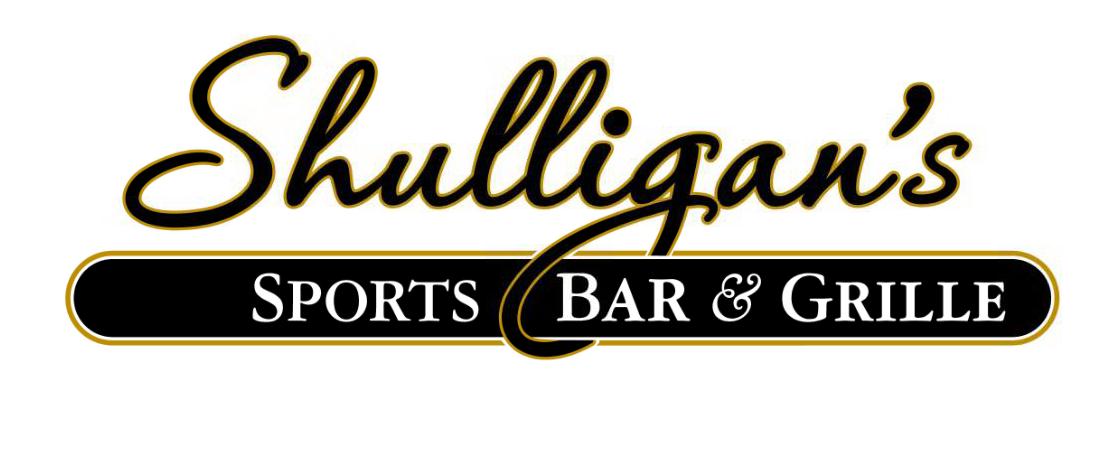 Stay Up to Date on Hopewell Sports