Greater Pittsburgh Physical Therapy (GPPT) and Craig Biller Discuss Warning Signs and Preventative Measures During Football and Soccer Season!!!
Here at Hopewell Sports Nation its not just about trophies and championships. One of our key pillars is safety, with regards to player development. Along with player development we wanted to focus on how to train and provide players with useful insights and best practices to avoid injuries.  How can HSN help the Hopewell athletes work towards becoming a healthier players.
Partnering with HSN is Hopewell's Craig Biller, physical therapist at Greater Pittsburgh Physical Therapy (GPPT). Throughout the year Craig will provide the HSN community with best practices, tips, and exercises to stay fit.  He will show the student athletes how to increase performance while maintaining their safety and endurance.
Reach out to Craig and GPPT now for more information on how to stay fit and safe during the Fall sports Season. GPPT will take walk-in appointments or you can call ahead at 724-375-9222.
Don't forget to follow Hopewell Sports Nation and GPPT on Instagram and Facebook to stay connected to all of the information to come this season.
*Video featuring Lauren Speicher demonstrating a calf raise and a bent knee calf raise, with Craig Biller*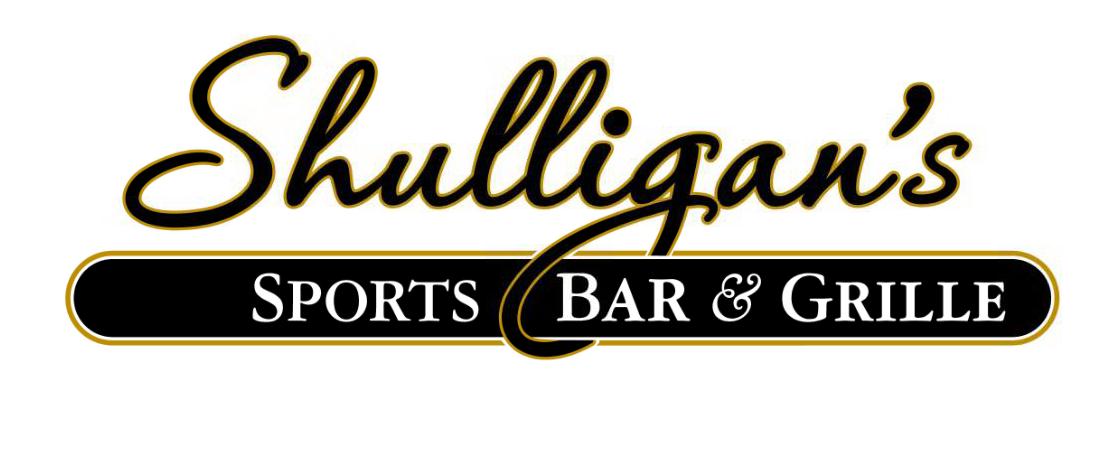 Stay Up to Date on Hopewell Sports