Congratulations To Hopewell HS Soccer Player Chris Colonna, Jr.
Hopewell Sports Nation would like to congratulate Chris Colonna Jr. from the Hopewell High School Boys Soccer team.
Today, Colonna was one of 25 players named to the Boys AA All-WPIAL Soccer team. Nice job Chris!
During the 2023 regular season for Hopewell, Colonna collected 16 goals and 15 assists and to add to that, he netted 2 more goals on Monday night during the Vikings 4-0 shutout of defending AA Champion Deer Lakes in the 1st round of the WPIAL Playoffs.
Colonna is a Hopewell team captain and was a 4-year varsity letterman.
The production that Chris has had this season isn't a year thing as last season, he was named to the 2022 WPIAL Finest Fifteen.
Colonna's love for soccer started 14 years ago and it goes beyond just playing for Hopewell. He's been a Cup Soccer Player for 10 years and is a current member of the Steel City FC, who are ranked No. 1 in PA West and No. 31 in the United States and Canada.
Chris plans on playing soccer next year in college.
You can go out and see Chris and his teammates this Thursday as Hopewell takes on No. 6 seed Shady Side Academy in the WPIAL Playoffs. The match starts at 7 PM from Shady Side Academy.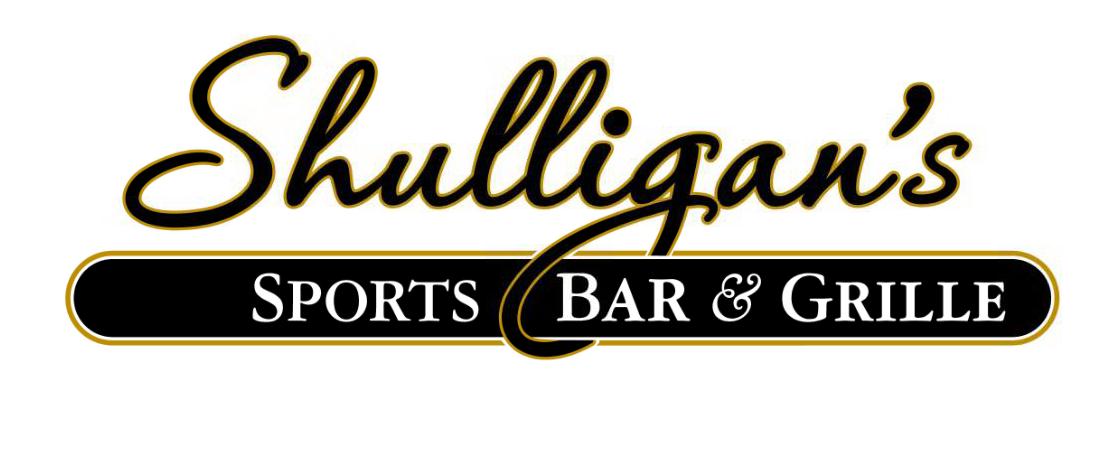 Stay Up to Date on Hopewell Sports