Nick Mohrbacher Steps Down As Hopewell Boys High School Soccer Coach
More coaching news within the Hopewell School District.
Longtime Hopewell Boys soccer coach Nick Mohrbacher made public Thursday afternoon that he was stepping down as head coach. Mohrbacher, who's also a teacher in the Hopewell School District, served for years as head coach at Hopewell.
The Vikings team just completed a successful season in which they beat defending champion, Deer Lakes, in the first round of the WPIAL Playoffs, before losing in the next round to Shady Side Academy, 3-1. That win over Deer Lakes was the first playoff win for the Hopewell boys' team in 12 seasons.
Mohrbacher let his players know this afternoon in a team meeting. Coach Mohrbacher told his players that it was time for him to be at home more with his family and to watch his kids in their activities.
Hopewell is losing 14 seniors from this past season, but it'll be a bit of a transition for the new coach although the Vikings will be returning a number of players that contributed this season and they'll also be adding a number of talented players from the junior high program.
Hopewell Sports Nation would like to thank Coach Mohrbacher for his dedication to Hopewell soccer for all of these years and hope you enjoy your time with your family.
Go Vikings!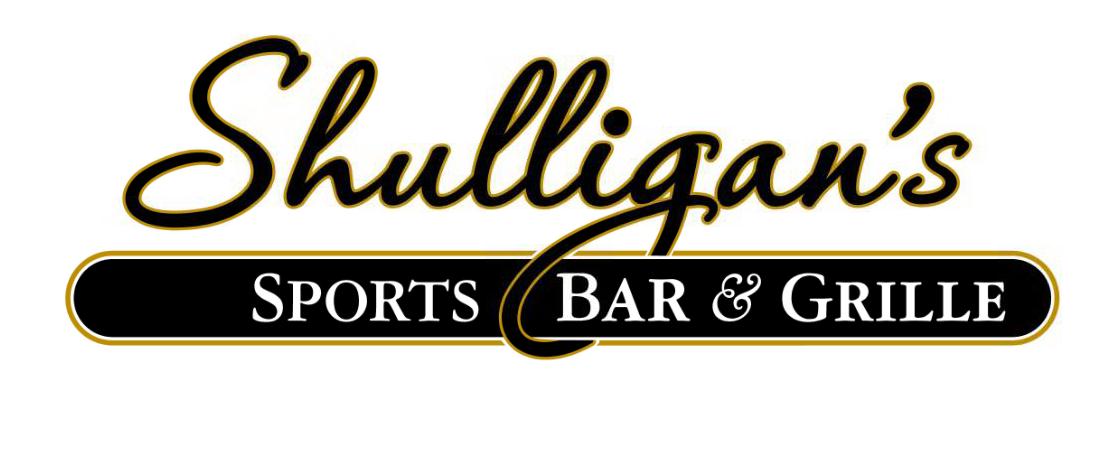 Stay Up to Date on Hopewell Sports