Hopewell HS Girls Soccer Loses 2-1 Heartbreaker to Ambridge
Anyone that was at Tony Dorsett Stadium last night to watch the Hopewell High School Girls soccer match against Ambridge saw an entertaining match.
The Lady Vikings had the lead for the majority of the match and controlled the play but unfortunately, a couple bad bounces went against them and credit Ambridge for never giving up and playing extremely hard for the entire match.
In the end, Ambridge pulled out a 2-1 overtime win against Hopewell.
It was Senior Night, and we'd like to congratulate Hopewell's lone senior No. 28 Bella Gold. Congratulations Bella as she plans on attending Slippery Rock University in the Fall of 2024 majoring in exercise science and business. Bella has played soccer for the High School team for three years. In school, Bella is very active participating in Outreach club, Link Crew, Newspaper, Italian and Chess Clubs. Throughout her high school career, she was received numerous academic and athletic honors.
Hopewell scored the first goal of the match when junior midfielder Angela Campbell found No. 20 sophomore Caylee Sundy, who put the ball in the back in the net. Hopewell led 1-0.
Both teams traded a few scoring opportunities, in particular on a couple corner kicks. As she's been all season, Hopewell goal keeper Allison Ramaley was rock solid in net. Considering she's only a sophomore, Hopewell will be solid in net for years to come.
Moving onto the second half, Hopewell continued to hold the 1-0 lead until 13 minutes left when Ambridge tied it.
Because of a limited roster, Hopewell seemed to get tired, and Ambridge took advantage of that. The Bridgers had two prime scoring chances, but Ramaley denied them.
With 11 minutes left, Ramaley stopped a breakaway attempt. Then with 90 seconds left in regulation, Ramaley made a beautiful touch save on a shot that was ticketed for the top corner.
The match then went to a 10-minute sudden death overtime and with less than 2 minutes left, Ambridge captain Megan Conover got ahold of a loss ball in Hopewell territory and fired a shot to the top right corner.
Game over, Ambridge wins 2-1.
Next up for the Hopewell Girls Soccer team is a match on Wednesday at Quaker Valley.
They didn't win but it was a strong effort last night.
Go Vikings!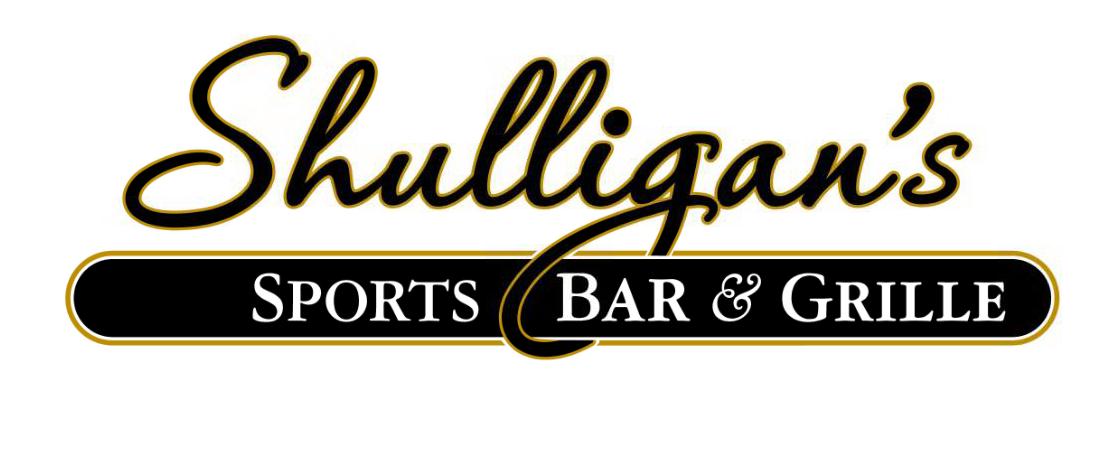 Stay Up to Date on Hopewell Sports