Hopewell Girls Varsity Soccer Drops 3-2 Decision to Ambridge
The Hopewell Girls Varsity Soccer team were on the road tonight at Ambridge but came up short in a highly entertaining match.
Ambridge took a quick lead in first quarter within minutes of the start. About midway through the 1st half, the Bridgers extended that lead to 2-0.
Hopewell senior Tiger Santia got blocked on a penalty kick which resulted in a yellow card to Ambridge.
Ambridge quickly answered the PK back with a goal making it 3-0 going in to the half.
To Hopewell's credit, despite trailing by 3 goals on the road, the Vikings didn't quit.
One minute into the second half started just at a Santia's shot found the back of the net, bringing the score to 3-1 Ambridge.
Then with 14:22 left in the match,  junior Angela Campbell connected for a goal, cutting the deficit to 1.
Hopewell remained aggressive and tried to force the issue but still fell short
It was a hard fought game played on both ends with the final score Ambridge 3 Hopewell 2.
With a strong presence from the junior class, Coach Viktor is definitely showing a great improvement with these girls this year and an exciting season lies ahead.
Vikings take on Quaker Valley Monday at home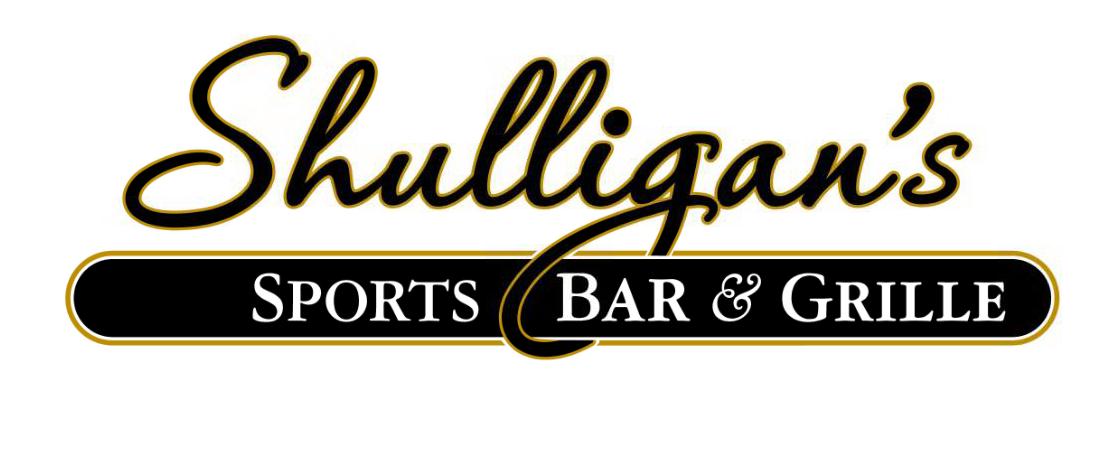 Stay Up to Date on Hopewell Sports