Hopewell Girls Soccer Tremendous Effort in 3-2 OT Loss At Beaver
The Hopewell High School girls' soccer team opened their 2023 season last night on the road against Beaver.
Despite playing against a quality opponent, on the road and it being the first game of the season, the Vikings fought hard but ended up losing 3-2 in overtime.
Fourteen minutes into the first half, Hopewell got on the scoreboard with their first goal of the season from Caylee Sundy. Later on in the opening half, Beaver tied the game up and the match went into halftime with the score standing at 1-1.
As the game moved into the second half, Hopewell regained the lead when Tiger Santia's shot deflected off a Beaver play and into the net. However, like they did earlier, Beaver answered Hopewell's goal with one of their own to square the contest up at 2-2.
Hats off to Hopewell sophomore goalkeeper Allie Ramaley who was outstanding in net for Hopewell as she made some amazing saves throughout the game. Great game Allie!
The game went into overtime and Beaver connected first to win the opener, 3-2.
Despite the loss, this was an impressive showing for this young team and if they continue to play like this, plenty of wins will be coming this 2023 season.
Next up for the Hopewell Girls Soccer team is their home opener tomorrow night against Avonworth. The match will start at 6:30 PM from Tony Dorsett Stadium.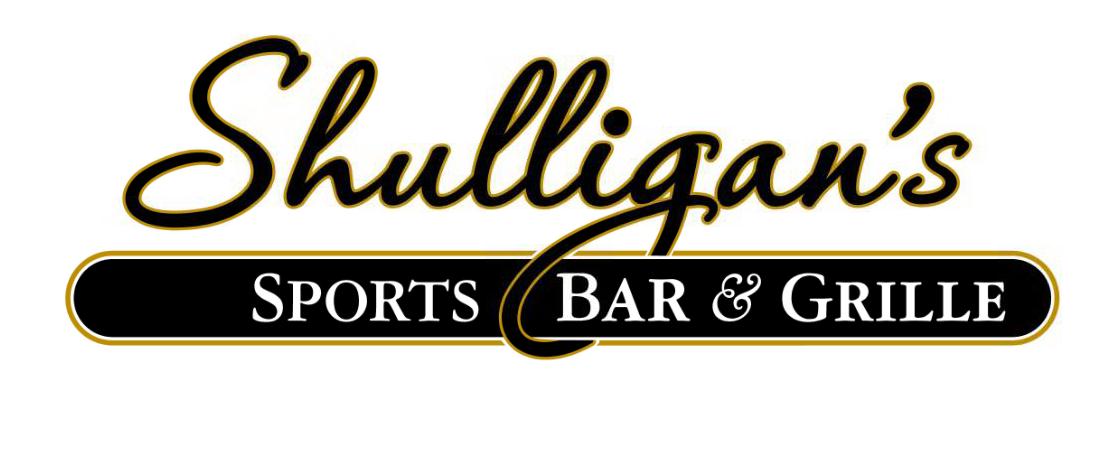 Stay Up to Date on Hopewell Sports