Hopewell HS Girls Soccer Team Battles Blackhawk in Scrimmage
The Hopewell Lady Vikings soccer team kicked off their 2023 season with a scrimmage at Tony Dorsett Stadium this afternoon.
While the visiting Blackhawk Cougars outnumbered Hopewell in roster size, it was the Vikings who controlled most of the match.  This was the first time the Vikings took the field against an opponent under new head Coach Victor Ndinyah.
The first week of practices proved to be a success as the team rallied for five straight goals during the scrimmage.  Sophomore Caylee Sundy found the back of the net three times while sophomores Grace Hochmuth and Holly Biesenkamp added goals.
Three of the five goals resulting from well placed corner kicks and hustle in front of the Blackhawk goal.
Seniors Tiger Santia and Ella Morelli were captains for today's scrimmage.  Sophomore goalkeeper, Allison Ramaley provided a calming effect with timely and fundamentally sound saves.
A team first attitude was on display today for Hopewell and that will prove very important while the players are adjusting to new positions and a new formation under Coach Victor.
Today was a good first step for Hopewell and Coach Victor.  The Vikings look to take their next step during their second and final scrimmage on Wednesday, August 23 at 6:30pm when South Side pays a visit to Tony Dorsett Stadium.
The regular season kicks off with a section game at Beaver on Monday, August 28th.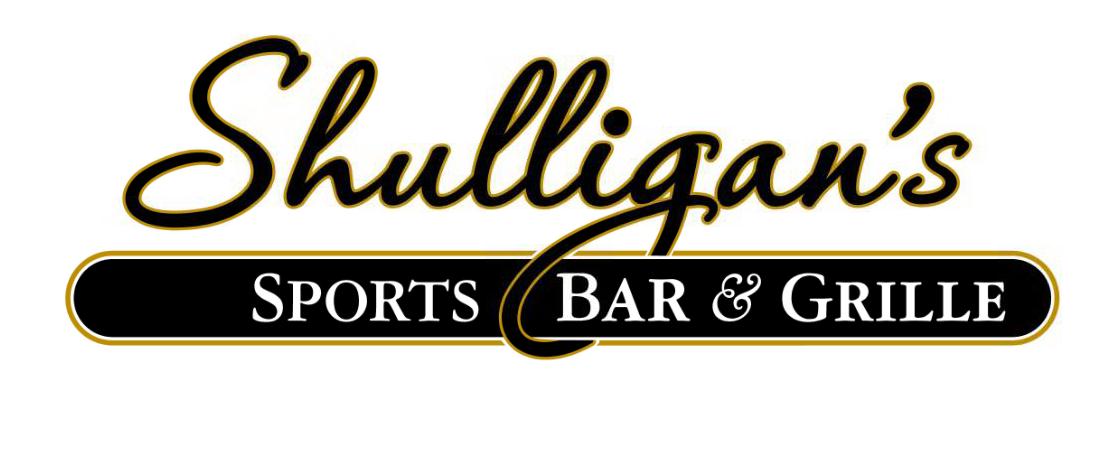 Stay Up to Date on Hopewell Sports