Hopewell HS Girls Soccer Ends Season With 3-1 Loss To Central Valley
The Hopewell High School Girls soccer team ended their 2023 season last night with a road game at Central Valley.
Unfortunately, despite a hard-fought match, the Lady Vikings dropped a 3-1 decision to the Warriors.
Central Valley got on the scoreboard first with a goal four minutes into the match.
Hopewell didn't fold and responded as Angela Campbell found the back of the net to tie the match at 1-1. However right before the half, Central Valley scored their second goal and the score at the half was Central Valley 2 Hopewell 1.
Moving onto the second half, Hopewell kept fighting hard but with 14 minutes left in the game, Central Valley netted goal #3.
Ella Ritchart had a nice opportunity, but her shot was stopped by the CV goalie.
Allison Ramaley kept Hopewell in the match with a couple amazing saves, she's been a rock all season long.
The girl's soccer team is looking forward to next season where the girls will have seven seniors returning in 2024. Their preparation for next season begins today!
Go Vikings!!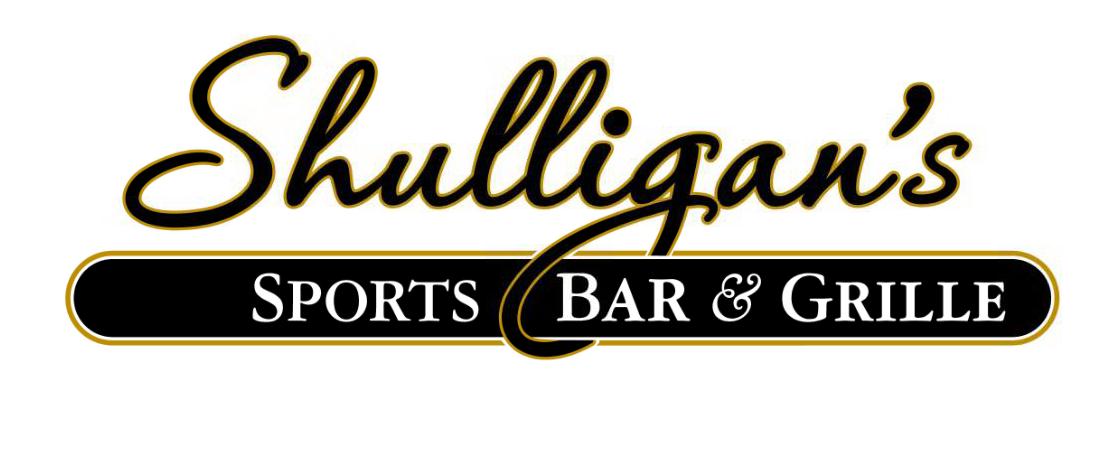 Stay Up to Date on Hopewell Sports