Hopewell Boys Soccer Season Ends With Hard Fought 3-1 Loss To Shady Side Academy
Following an impressive 4-0 shutout of No. 3 seed and defending AA champion Deer Lakes, the Hopewell Boys soccer team had to travel to take on No. 6 Shady Side Academy Thursday night.
The Vikings were impressive and extended their shutout streak through the first half but unfortunately, Shady Side just wore them down and were the better team in the second half. Final score was Shady Side Academy 3 Hopewell 1.
Sponsored by Brandon Guiliani, Principal of Seubert and Associates. Seubert is one of the largest privately held insurance brokerages headquartered in Pittsburgh with offices in Erie, Philadelphia, and West Palm Beach, Fl. Seubert specializes in minimizing risk with customized insurance and health benefit solutions for the following industries: Construction, Trucking, Oil and Gas, Real Estate and Healthcare. Seubert is consistently named as a Pittsburgh top workplace by the Post-Gazette. To reach Seubert and associates please contact us at 412-734-4900.
Hopewell scored the first goal of the match in the first half. Like he did against Deer Lakes, Tommy Armour scored first, as he connected on a header from a nice cross pass from Rocco Marcantonio.
The score remained 1-0 going to halftime before Shady Side netted 3 goals in the second half.
Despite the loss, it was a tremendous season for Hopewell, as they won their first playoff game in 12 seasons and the future looks bright!
The Hopewell coaching staff wants to thank the Hopewell community for the support they received last night and for much of the season. Despite the long drive, a large contingent of Hopewell fans traveled to attend last night's game.
"Look at the visitors section! Standing Room Only!" said Hopewell Junior High Head Coach and Booster President Tommy Armour. "I'm so proud of the community for coming out. This means the world to us."
Hopewell Sports Nation wants to wish the best of luck to the seniors on the roster who played their last game in a Hopewell uniform.
Go Vikings!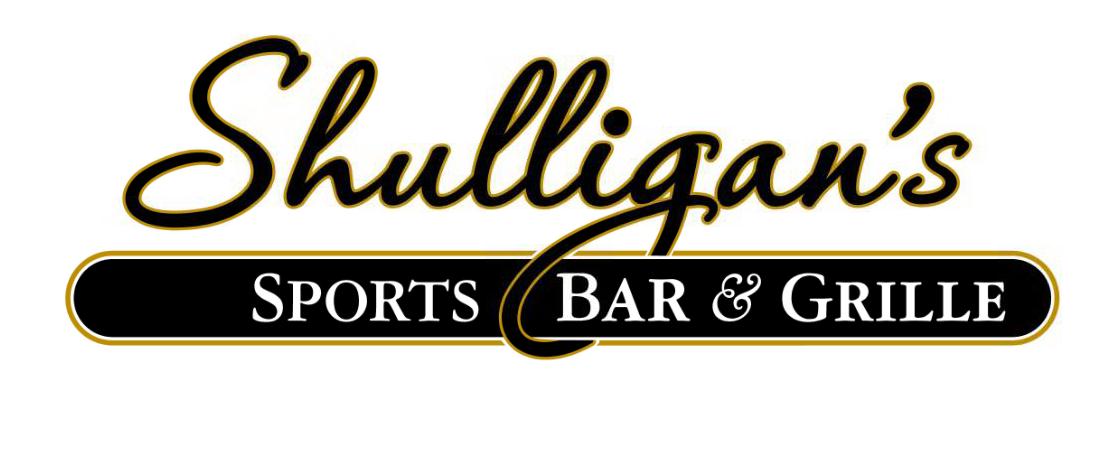 Stay Up to Date on Hopewell Sports