Congratulations To Two Hopewell Soccer Players For Winning The Hopewell Cup Tournament!!
This past weekend two Hopewell area soccer players participated in the Hopewell Cup tournament in Newark, OH with their BC United teams.
Current Hopewell Soccer Club player, Grace Pistorius, and her team won the championship for the U11 Girls Red bracket.
Hopewell Soccer Club alumni, Desmond Sembower, and his team won the championship for the U13 Boys White bracket.
Not only have they represented Hopewell Soccer Club well with their wins, but they have also shown their dedication to their sport. So many Hopewell area soccer players take on extra training year-round to truly make the future of Hopewell soccer bright!
Go Vikings!!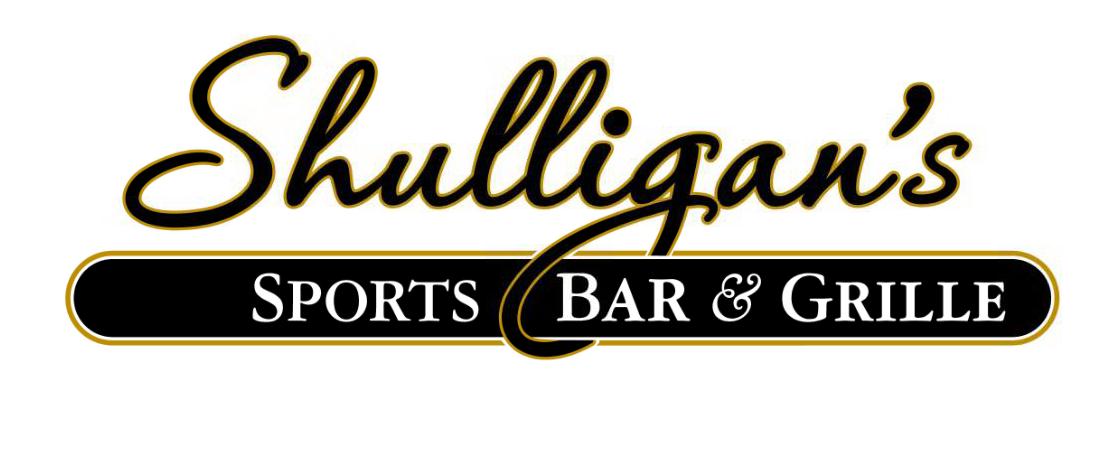 Stay Up to Date on Hopewell Sports