Hopewell U13 Travel Soccer Team Remains Undefeated
The Hopewell U13 Wolfpack travel soccer team continued their outstanding play on Sunday with another big win.
Hopewell remained undefeated (3-0) with a 5-1 win over SVSA.
The goal scorers for the Wolfpack were Colden Welte, Enzo Crisci (2), Gabriel Gold and Kaleb Gonzalez. All five of these goals were scored in the first half.
With such a big lead, the coaches from Hopewell used the second half of the game to work on their ball movement and positioning skills as they look forward to getting better the rest of the season.
The Hopewell U13 Wolfpack is next in action on October 1st when they have a match at Seneca Valley which starts at 5:30 PM.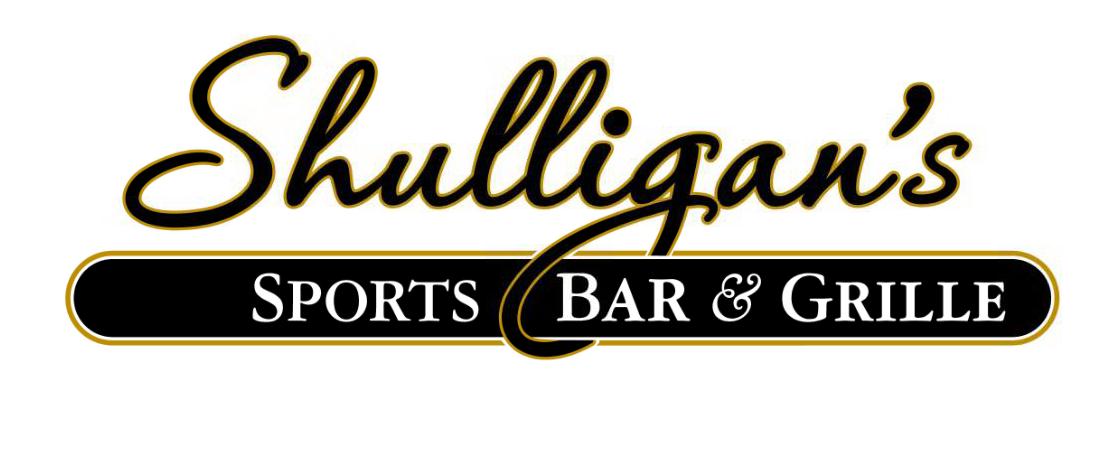 Stay Up to Date on Hopewell Sports