Hopewell Junior High Soccer Wins in Dramatic Fashion
A last second goal lifted the Hopewell Vikings Junior High Boys soccer team to a 2-1 win tonight. The win was the Vikings third in a row.
Hopewell took a 1-0 lead and stayed in front thanks to great defense from Jaidyn Shoemake and goalkeeper Brayden Horton.
Blackhawk was able to tie the match at 1 with just one minute left in regulation.
Hopewell though had time for one more rush and with just seconds left on the clock, Aaden Gonzalez found Nykyeron Leonora for the game-winning goal.
Both goals were scored tonight by Leonora and assisted by Gonzalez.
The Vikings won't have much time to enjoy this win as they travel tomorrow to take on Carlynton.
Great job Vikings!!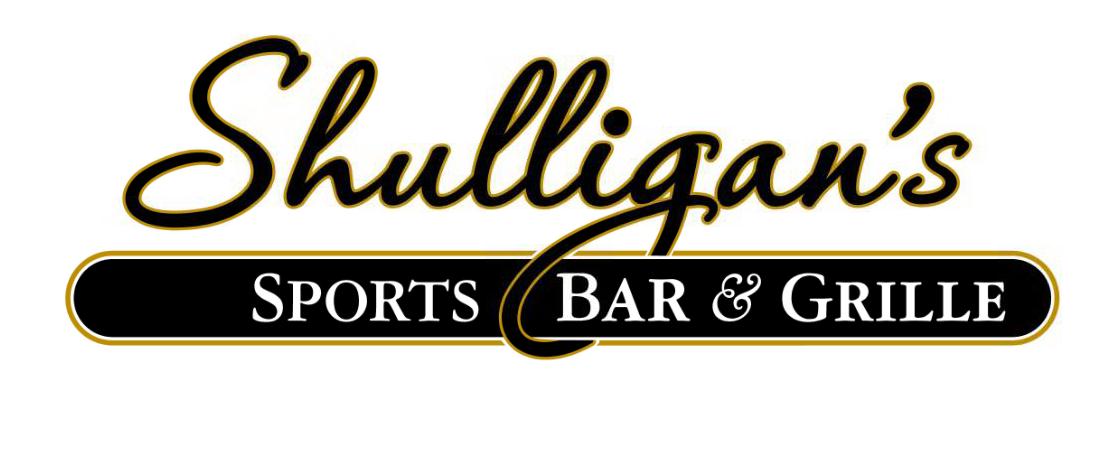 Stay Up to Date on Hopewell Sports