Hopewell Junior High Soccer With 3-1 Win Over CV
Big congratulations to the Hopewell Junior High Boys Soccer team on a big win.
Tonight, the Vikings defeated Central Valley, 3-1. Along with the win, the other big story of the night was the hat trick by Hopewell's Aaden Gonzalez.
Tyler Armour and Nykyeron Leonora also contributed to Hopewell's scoring with their assists.
The Hopewell defense was held down by Jaidyn Shoemaker, Camden Hoth, Sam Adams and Lucas Santia.
Well done to the entire team.  Keep up the great work.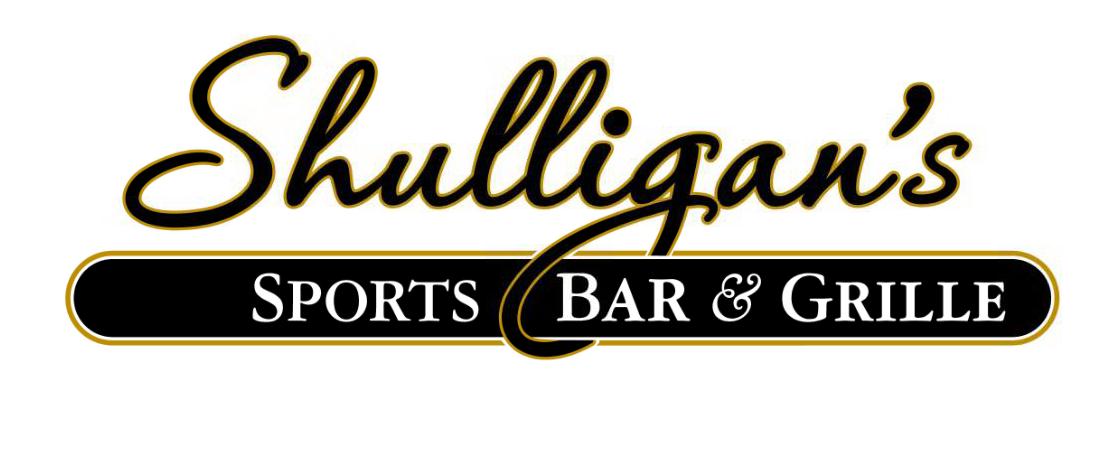 Stay Up to Date on Hopewell Sports