The Hopewell U13 Wolfpack Travel Soccer Team Earns 5-1 Win
The Hopewell U13 Wolfpack travel soccer team defeated Butler 5-1 in a complete team win.
Cody Goble started the scoring in the first half, but Butler answered with their own goal.
The Wolfpack found another gear in the 2nd half, scoring 4 unanswered goals by Cody Goble, Enzo Crisci, Dylan Ankrom, and Gabe Stumpf.
CJ Perry and Kaiden Bradford split goaltending duties and each made critical saves to keep Butler from gaining any momentum.
The Wolfpack move to a 2-0 record and look to extend their winning streak Sunday 9/24 at home at 1pm versus Seneca Valley.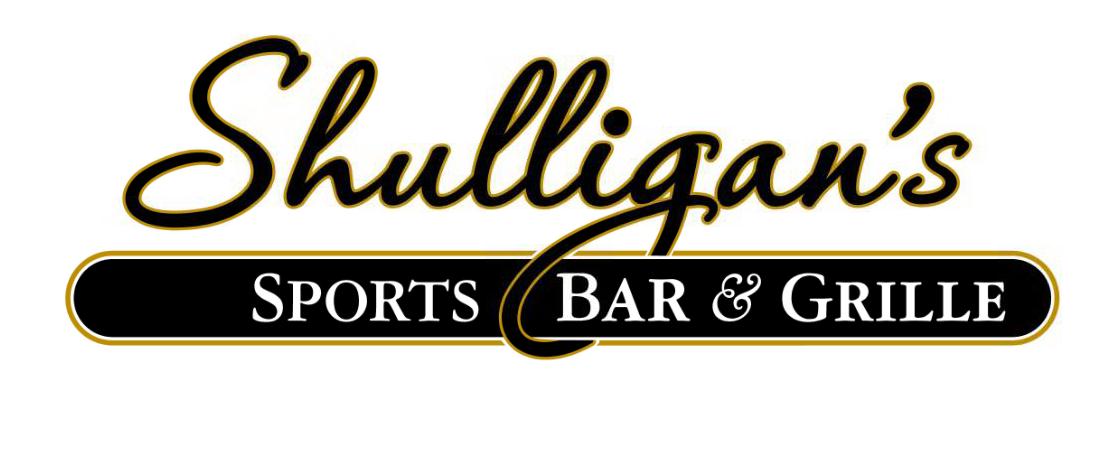 Stay Up to Date on Hopewell Sports