Hopewell 11-Year Old All-Stars Sparked By Monster 5th Inning Down Central Valley, 15-5
The Hopewell 11-year-old All-Star started tournament night as they had a short ride down Broadhead Road to participate in the Central Valley Tournament.
It's interesting that in this 8-team tournament, instead of opting to play somebody new, Central Valley made the decision to take on B.J. Rankin and the Vikings.
At least for tonight, that decision backfired as the Hopewell overcame an early deficit to defeat Central Valley, 15-5.
The story of the night was the memorable 5th inning that Hopewell put up to take the lead. Using the word memorable is an understatement.
How about this, Hopewell entered the Top of the 5th trailing 5-4 and after bringing 17 batters to the plate and scoring 11 runs, Rankin's team found themselves ahead 15-5.
Here's a recap of that 5th inning:
After One Out- Ryder Kostrick single, Vin Smetana walk, Liam Rankin HBP, Channing Yesionek RBI walk, Tyler Hoffman 2-run single, Noah Honess walk, Nico Yannessa 2-run single, Ethan Adams walk, David Johnson RBI walk, Connor Reed reached on a CV error, Kostrick scored on another error, then with 2-outs, Rankin hit a 2-run double to give Hopewell a 10-run lead.
That 5th inning will get all the attention, but the job Hopewell did keeping the game within striking distance after being on the ropes was the other story of the game.
Key Moments of the Game For Hopewell:
-Top of the 2nd with CV leading 2-0: Rankin bombed a HR to CF to cut the lead to just one.
-Bottom of the 2nd with CV leading 4-1, 2 runners on and 2 out, Rankin gets a strikeout to end the inning.
-Bottom of the 3rd with CV leading 5-1, runners at 1st and 3rd with 1 out, Rankin strikeouts out back-to-back batters to keep Hopewell within striking distance.
-Top of the 4th, Hopewell answers with 3 runs to cut CV's lead to just one. Big plays of the inning were a RBI single by Rankin (4 RBI's on the night), with 2-outs and the bases loaded, Yannessa and Adams drew back-to-back walks to bring in 2 runners.
Smetana Was Sensational:
-When your team gets you back in the game, it's important that a pitcher puts up a zero the following inning and that's what Smetana did. With 1 on and 1 out, Vin recorded a K and then after CV added another runner, Smetana ended the potential threat with another strikeout.
-Following the 11-run Top of the 5th, Smetana went out and struck out the side to end the game with Hopewell leading by 10 runs after 5 innings.
-Smetana pitching line: 2 IP, 0 ER, 5 K's.
Next Up For Hopewell is a Saturday afternoon game against Blackhawk. First pitch is 2 PM.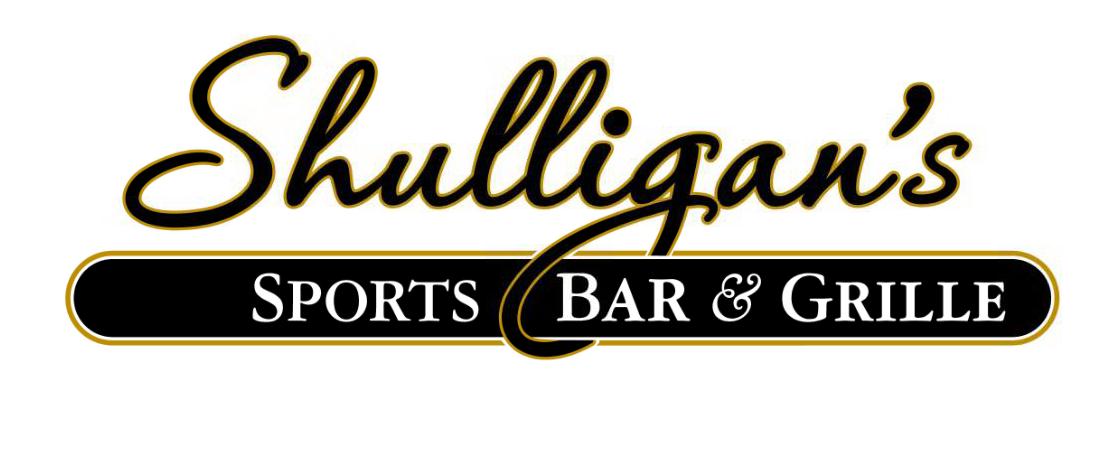 Stay Up to Date on Hopewell Sports