Photo Gallery of Hopewell 10-Year Old Team In Mt. Lebanon Tournament
The various Hopewell All-Star Baseball teams were busy this weekend participating in various tournaments throughout Western Pennsylvania.
For the second weekend in a row, the 12-year team had Sunday games canceled because of rain. The 11-year-old team, which won their first two games, are taking part in a tournament at Central Valley and enter today as the No. 1 seed. The 9-year-old team is also playing in the Central Valley tournament. They enter today's action as the No. 2 seed and play Ambridge at Noon.
The 10-year-old team are playing in the Mt. Lebanon Tournament and enter today as the No. 3 seed after beating Squirrel Hill (9-1) and losing to Uniontown (8-6) and Moon (6-4).
Here are some pictures of the Hopewell 10-Year-old players in action. These pictures are courtesy Annie Mancos.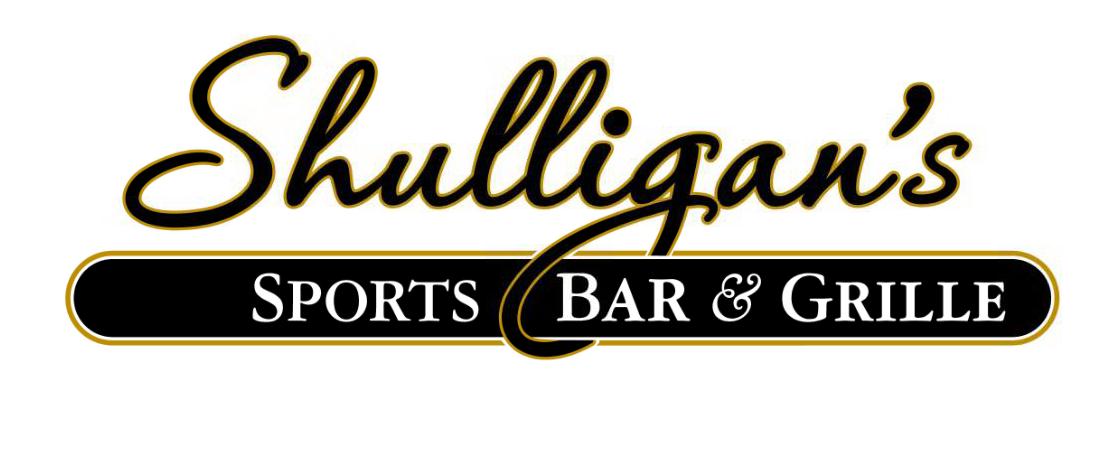 Stay Up to Date on Hopewell Sports