CHAMPIONS! Hopewell 10-Year Old All-Stars Win Mt. Lebanon Tournament
After starting 1-2 with a win against Squirrel Hill and losses to Uniontown and Moon in pool play, Hopewell 10U got some sweet redemption and a Championship at the Mt Lebo 10U Tournament, winning each game as the away team.
They entered bracket play against host #2 seed Mt Lebo as the #3 seed. After jumping out to a quick 4-0 lead, some defensive miscues lead to 5 runs for Mt Lebo. In the second inning Wade Enders crushed a 3 run HR, his first ever, and Hopewell never looked back winning 17-11. As a team they had 14 hits and got 10 Ks from their pitchers.
In the semi final, Hopewell faced #2 seed Moon, looking for revenge. The Vikings started slow but held a 4-1 lead going into the bottom of the 5th. Some hard hit balls and couple errors gave Moon a 6-4 lead going into the 6th. Then Hopewell took advantage of a 25 min rain delay to get their mojo back. In the top of the 6th, they turned 6 hits and 2 walks into 6 runs to take a 10-6 lead, which ended up as the final. 14 hits again for the Vikings, lead by Wes Gigliotti going 3-3.
In the Championship, Hopewell would need to exorcise one more demon against #1 seed Uniontown. In the second inning, 5 hits and 2 walks lead to 5 runs, including doubles by Eli Seech and Elliott Mancos. After that, Hopewell's pitching took over. Rilynn Davis, Kruz Krotec and Brandon Cecchini gave up only 4 hits and got 11 Ks. Some close plays at first lead to a couple runs for Uniontown, but Hopewell prevailed and earned a hard-fought Championship with a final of 6-3.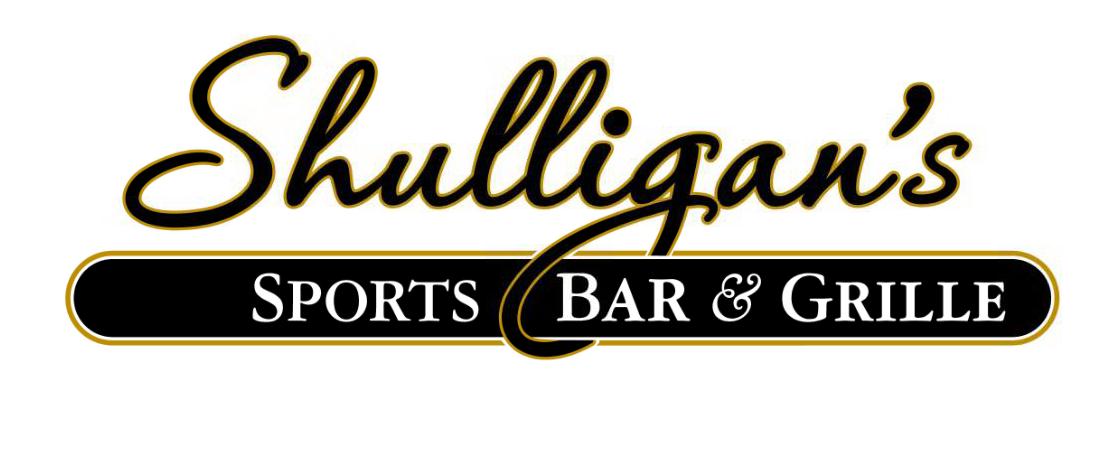 Stay Up to Date on Hopewell Sports