WATCH: Head Coach Russ Seech Previews 9-Year Old Hopewell All-Star Tournament
It'll be a big weekend at the Kane Road Baseball Complex as Hopewell will host three separate All-Star Tournaments, with games starting up on Friday.
The Hopewell 7-year-old, 9-year-old and 11-year-old All-Star teams will all be battling various teams from across Western Pennsylvania.
As an added bonus, Sports Radio 93.7 FM "The Fan" will be broadcasting live from the complex on Saturday from 10 AM until Noon. Plus, our very popular concession stand will be open to feed you all weekend. Let's hope the rain stays away!
All three teams were at the fields tonight practicing and preparing for this weekend's games.
Hopewell Sports Nation caught up with Russ Seech, head coach of the 9-year-old team to get his thoughts on this coming weekend.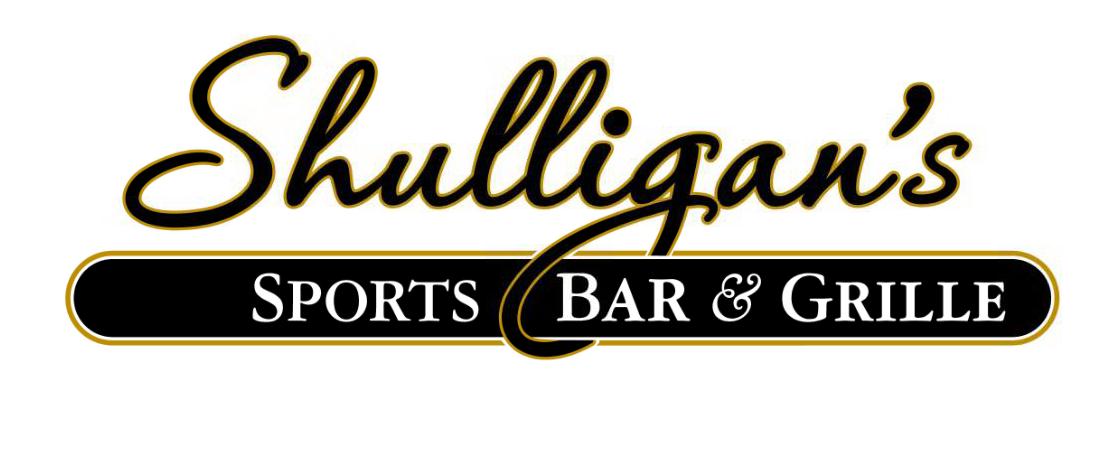 Stay Up to Date on Hopewell Sports