8-Year Old All-Stars Beat Central Valley to Win Hopewell Tournament
Hopewell 8U All Stars beat CV twice in the championship best of three series by a score of 10-8 and clinched the trophy with a 15-11 come back win in the 90 degree heat.
In the first game, Hopewell jumped out to an early lead and hung on and withstood a late charge by CV. In the end, Hopewell played great defense to secure the game 1 win.
In game 2, Hopewell jumped out to a 6-1 lead but CV stormed back as their bats caught fire and took an 11-10 lead. Hopewell answered with a 5 run inning of their own to take the lead 15-11 into the 6th and played great defense to seal the championship.
Declan Lavia was tournament MVP as he drove in 8 runs and was 7-8 at the plate in the Championship series along with great defense.
Bowen Smith took home the hustle helmet after playing spectacular defense in the outfield.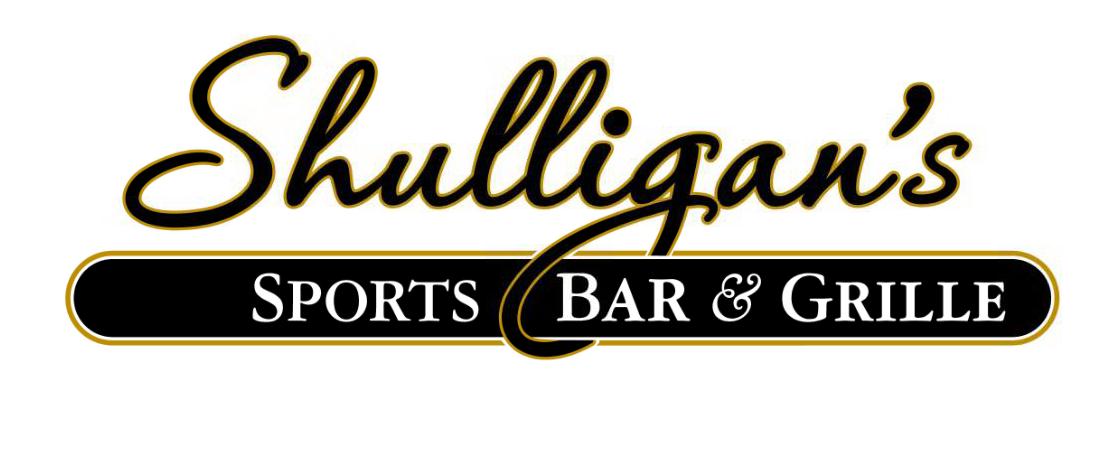 Stay Up to Date on Hopewell Sports