Hopewell 12 Year Old All-Stars Scrimmage in Ohio
Tonight the Hopewell 12 year old All-Star team traveled to Richmond, Ohio to get a scrimmage in before their next tournament.
This weekend, Coach Arzberger's team will compete in the Deer Lakes Tournament. The Vikings first two games are on Saturday against Kiski and Rimersburg.
The kids were fortunate tonight to play on a field that as nice as I've ever seen. The pictures I'm going to post don't do it justice of how nice it was.
As far as the game went, Hopewell lost to Richmond, 14-10. To be honest though, the objective for both teams was to get kids experience playing different positions. For example, Coach Arzberger let six different kids pitch.
Offensively, the highlight of the night was a deep 3-run inside the park home run by Arzberger.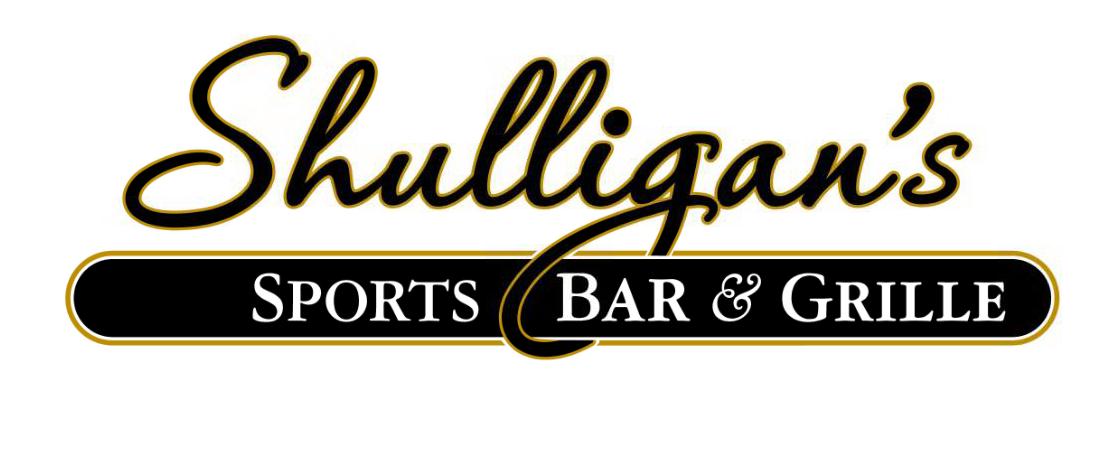 Stay Up to Date on Hopewell Sports