WATCH: Kingston Krotec Reflects On Special 9th Grade Year at Hopewell
Most high school freshmen are just worried about dealing with the challenges of getting used to going to the high school, getting to class on time, the rigors of the academic schedule of being a 9th grader and fitting in socially.
Kingston Krotec completed his freshman year at Hopewell High School and accomplished all that and a whole lot more. To say his 9th grade year was unique would be a huge understatement.
It's not common for a 9th grader to have a huge role on the varsity sports teams but if you've followed Kingston's athletic career up until this point, you'd know that he does a lot of uncommon things.
On the football field, Krotec took over early on as the starting quarterback for the Vikings and finished the season with 666 passing yards and collected 134 yards rushing. On the diamond, Krotec finished the season as the No. 2 pitcher in the Vikings pitching rotation behind ace senior Landon Fox and played a huge role in Hopewell winning the WPIAL 4A Baseball Championship.
Krotec not only got it done athletically but in the classroom as well as he finished the year with a 3.8 GPA.
Check out my highlight – https://t.co/i4eawZIAFr

— kingston krotec (@KrotecKingston) October 1, 2022
As the Hopewell High School football team started team workouts this week, Hopewell Sports Nation caught up with Krotec to look back at his impressive freshman campaign and look forward to year two.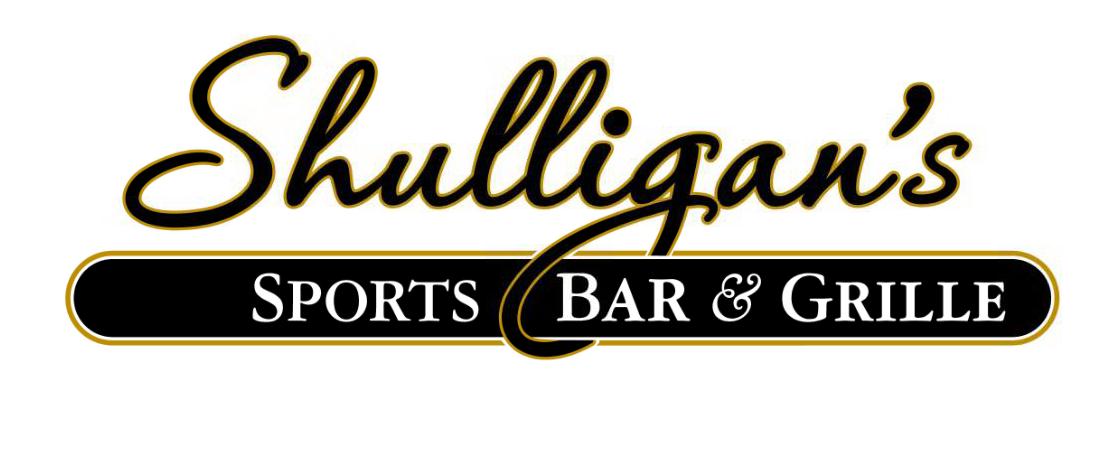 Stay Up to Date on Hopewell Sports