Help Hopewell Baseball Fundraise For WPIAL 4A Championship Rings
A local business is being very generous and attempting to step up to help the Hopewell Vikings High School championship baseball program.
After their incredible run to win the WPIAL 4A Championship, the teams booster program is looking to raise money in order to buy the kids championship rings.
In order to help with this task, Harold's Restaurant has offered this deal to the baseball program. If you dine at Harold's Restaurant between Tuesday July 11th and Saturday July 15, and present the bottom portion of a flyer listed below to your server, they'll 10% of your total FOOD check to the Hopewell Baseball team. This is valid with dine in or take out.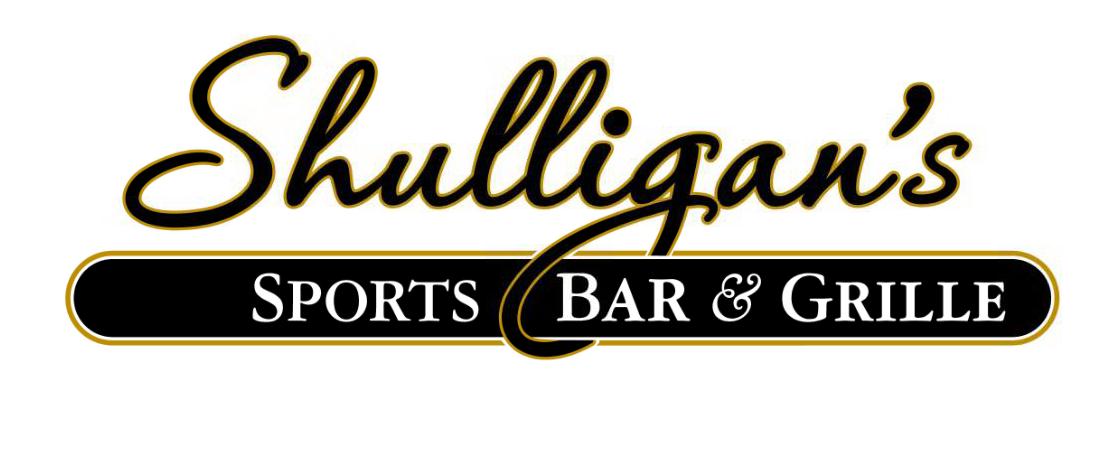 Stay Up to Date on Hopewell Sports