Hopewell Shuts Out Ambridge In American Legion Playoffs
Baseball teams in Hopewell continue their winning ways as tonight it was the American Legion team.
Tonight, behind the arm of Lucas Arrington, Hopewell dominated Ambridge, 10-0 in the first round of the American Legion Playoffs.
Arrington threw a 2-hit complete game shutout, while striking out 3 Bridger hitters. The senior wasn't throwing heat but was completely dominate all game long, keeping the Ambridge hitters off balance while possessing good movement on his pitches.
After a clean top of the 1st inning, the Vikings offense got going in the bottom of the inning. Lucas Walton reached base on an error and eventually scored on a throwing error by the Ambridge right fielder.
In the top of the 2nd, Ambridge got a base runner, but Arrington induced a groundball to shortstop, which Garrett Smith turned into a 6-3 unassisted double play.
Hopewell stretched their lead to 2-0 in the 2nd on an RBI single by Marsh Nock, which scored Johnny Vesicio.
Hopewell made it 3-0 in the 3rd on an unearned run, Vescio hit a hard grounder which the first baseman couldn't handle and that scored Greg Barlion
Carter Kokoskie walked off the game with a 2-run single in the bottom of the 6th to end the game and advance Hopewell in the playoffs.
The big difference in the game was team defense. Ambridge committed 9 total errors, while Hopewell didn't commit one. Vescio had the most defensive chances with 4 putouts.
Next up for Hopewell is a matchup against New Brighton. Time of game TBD.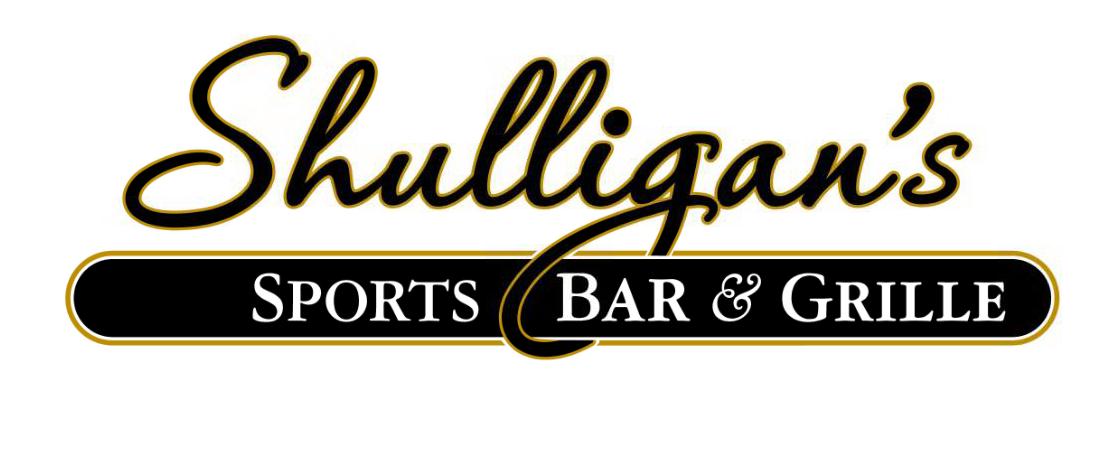 Stay Up to Date on Hopewell Sports