Hopewell's Landon Fox Named Pgh Tribune Review Class 4A Player of the Year
Anyone that followed Hopewell baseball this season was well aware of how good Landon Fox was. Apparently, the people that follow baseball in Western Pennsylvania did as well.
Congratulations to Fox as he's been named the Pittsburgh Tribune Review 2023 Class 4A Player of the Year.
On the mound, the right-hander was dominant and seemingly unhittable at times as he was the unquestioned ace of the 2023 Vikings pitching staff. Fox finished the season with a 7-1 record with a 2.69 ERA and 66 strikeouts in 54 2/3 innings.
Fox came up big for Hopewell seemingly at the biggest moments of the season as he was the winning pitcher in the WPIAL playoffs first round, quarterfinals, WPIAL championship game, along with the state quarterfinals game when Hopewell pulled off the huge upset over top-ranked Cathedral Prep.
While Fox was best known for his dominance on the mound, he was also an accomplished hitter in the middle of Coach Morgan Singletary's lineup as he went on to hit .321 for the season with a .402 on-base percentage, .779 OPS and 17 RBI.
Unfortunately, Hopewell won't be able to rely on this ace next season, so it'll be time for the next young Hopewell star pitcher to develop in 2024.
Over the last handful of years, Hopewell has produced star pitchers such as Joe Rock, Roman Gill and now Landon Fox.
It'll be fun to watch and see, who's next!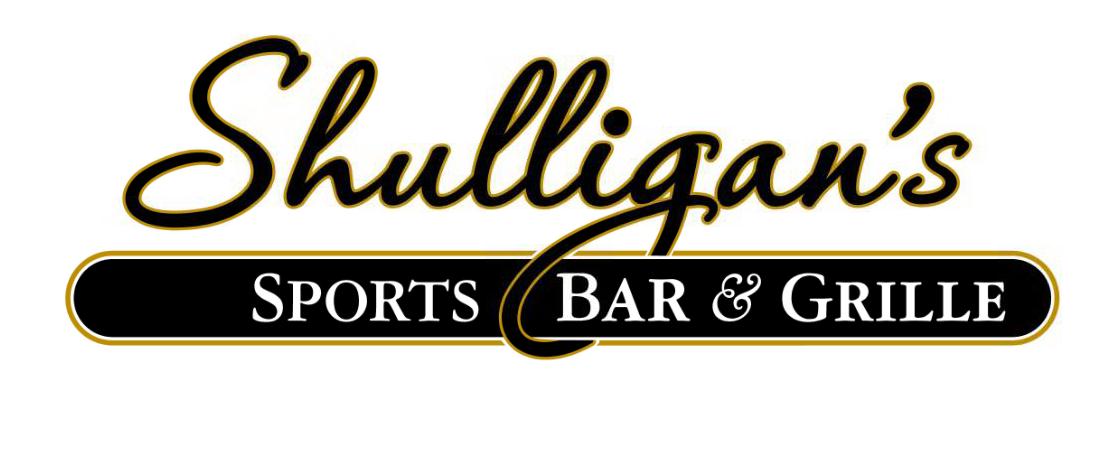 Stay Up to Date on Hopewell Sports