Hopewell's Mya Parish makes 2023 WPIAL All-Section Softball team
Hopewell Sports Nation's Carl Santamaria had a chance to catch up with one of its Hometown Softball Elites, Miss. Mya Parish.
At the end of June Mya was named to the WPIAL All Section Softball Team, along with teammate Jordy Glumac. Mya had an outstanding Junior year as a Viking with 136 strikeouts in 84 innings on the mound with a 4.38 ERA and 10-6 record. Mya has had such a great year the accolades are stacking up, including Co Section Championship 2023, 1st Team All Section 2023, 1st Team BCSN All Star 2023.
Other career highlights include; 373 total strikeouts, 3-Time Letterman, 2-Time Scholar Athlete, 3-Time Top 20 Pitchers in WPIAL for strikeouts. Mya was chosen to represent the USA for Pittsburgh Spirit and played in the Netherlands at The Cup 2023. She traveled there this past January to play against international athletes including former Olympians.
In my sit down with Mya we had a chance to explore what the success and accolades mean to her and what exactly she does to prepare for competition. During our conversation she was humble in highlighting her success, "To be named to the WPIAL all section team is a huge honor and I'm super grateful for it, but honestly I am just prouder of what the team has done and how far we have come this year."
Mya has spent countless hours preparing for her time on the field and wanted everyone to know her success has not come without a lot of hard work, "I would say the biggest thing that has led me to succeeding on the field is the constant practice. You have to put the work in to get the results you want. It can't just be a one time thing. You have to work and keep working if you want to be the best you can be."
Now, for all of our Viking girls out there looking to the future asking how do I have similar success? Mya's advice to them is straight forward and simple, "try not to be perfect. My advice for the younger girls is to work hard and keep working."
"Now, I know every coach says that, but it really is the answer. If you truly want it, you have to show that you want it and the only way to do that is to always give 110% in everything you do. What you do is not always going to be perfect. That's not your job. Your job is to give enough and work hard. So don't beat yourselves up over the little things because at the end of the day the reason you're playing the game is because you love the sport. So, you just need to have fun."
This is a great piece of advice from a peer athlete to all children playing a sport. Too many times we as parents or coaches all see an athlete break down over making a mistake in the field in any sport and the pressure to perform at an early age can be overwhelming. Whatever happened to just HAVING FUN?
These are wise words from Mya and it has merit, remember to remind your kids whether you're a coach or parent with a child that plays sports that they started playing because they enjoyed the game, not because they were hunting for an award.
There is still a lot of softball left to play for Mya in her Senior Year, in her last year as a Viking she is most looking forward to playing with her team one last season.
"We have been through so much as a team that this year is all about soaking all of that in and continuing to work hard. I know that our team has the ability to go far this season and that is exactly what I want to do. I want to just have fun with it and play the game we know how to do and see where that takes us."
It should be an exciting season for the Hopewell Varsity Softball Team with rostering 4 Senior players and Mya on the mound we can't wait for the 2023-2024 season.  We also spoke to the Varsity Coach Ronda Koblek who had this to say about Mya and the upcoming year, "Over the past year, I've seen the Hopewell Softball Program change.  The dynamics this class brings is very special to the program and our community.  Mya has become the face of Hopewell Softball along with her classmates. With everything she has accomplished the past 3 seasons and how selfless she is giving back to the community with her time, helping the younger generations development, is undeniable.  The coaching staff see's Mya as a dedicated player that is coachable and a good teammate, this is why she has been the captain of the Hopewell Lady Vikings Softball team for the past 2 years and will continue to lead this team to more accolades."
In my final time with Mya, I knew I had to ask on behalf of all the fans of Hopewell Sports Nation, what Mya's plans were for the future. She plans on pursuing a college education in the forensic science field while continuing to play softball, "I would like to continue my softball career in college and play all four years while I'm in school. Softball has been such a huge part of my life that I'm not ready to give that up yet. There are several schools that I'm currently considering that offer my major and also have a softball program, but I have not finalized my decision yet."
I guess we will have to be patient and wait and see what 2024 brings us and check back with Mya on her final decision for collegiate athletics at the end of the year.
Mya did not want to leave without a shoutout to the entire coaching staff at Hopewell and the Pittsburgh Spirit Organization who have helped her along the way develop her fundamental skills and love for the game. Particularly noting the Hopewell Varsity Head Coach Ronda Koblek, Spirit Head Coach Mary Ann Starta, Rich LeViere and Curt Frasier and that she could not be where she is today without their constant support and guidance.
From all of us here at www.hopewellsportsnation.com we wish Mya and the Hopewell Softball Varsity Vikings the best of luck in 2024, GO VIKINGS!!!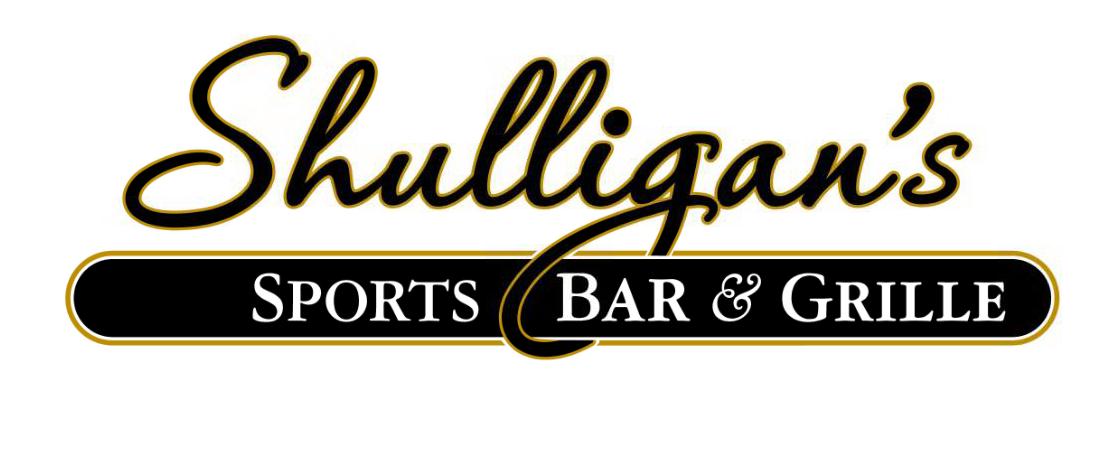 Stay Up to Date on Hopewell Sports