Hopewell Sports Nation T-Shirts and Coffee Mugs Now Available!
As Hopewell Sports Nation continues to grow as a website, we will be introducing more and more features.
We're excited to announce that we're starting to introduce merchandise that you can purchase.
Starting today, you can purchase Hopewell Sports Nation t-shirts, HSN coffee mugs or just Hopewell Viking t-shirts.
In the coming weeks, we plan to unveil more items in our merchandise store but we're starting off with shirts and coffee mugs.
The coffee mugs come in two sizes: 12 oz for $10 and 15 oz for $12. We are also selling mugs that you can personalize with a particular Hopewell sport, with your child's name and number for $17.
In terms of the t-shirts, we are selling those for $20.
We wanted to show you the work done by HSN's Annie Mancos on the first team order registered with us. These were for the Hopewell All-Star Softball team. If you're a Hopewell team that wants practice t-shirts or warm-up shirts, we can do that as well.

In the next week or so, we will have our merchandise store on the home page of the website for you to do direct orders but until then, if you'd like to put in an order for t-shirts or coffee mugs, you can e-mail us at http://www.hopewellsportsnationcom.
If you live in Hopewell, no shipping cost is added to this cost, we will deliver your items to you.
We are a local, small business, so we appreciate any support that we get from the community.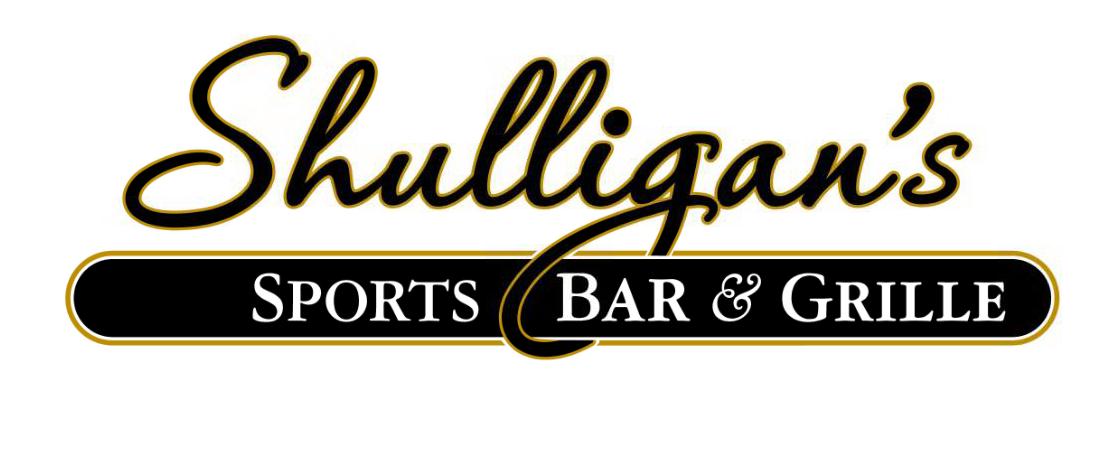 Stay Up to Date on Hopewell Sports