Hopewell Volleyball Player Jake Strnisa Named 1st-Team All-State Performer
One of the things we hope to accomplish on Hopewell Sports Nation is to give recognition and highlight the accomplishments of Viking athletes that might otherwise get overlooked.
Jake Strnisa is someone that definitely deserves recognition and a fist bump for his amazing season on the volleyball court.
Strnisa actually doesn't attend classes at Hopewell High School and is a student at South Side High School. However, there is a co-op between Hopewell and South Side, so he was able to play volleyball at Hopewell.
Strnisa not only played volleyball, but he was also one of the best players in the state of Pennsylvania. Earlier this week, for the second consecutive year, the 6-foot-5 OH was named to the 1st Team All-State in the PCVA.
Hopewell Sports Nation caught up with Strnisa to talk about this tremendous honor and learned he didn't learn about volleyball until his freshman season, and it was because of his sister.
"My freshman year, I was hitting a ball at my sister and her friend before their practice and their coach came in and started teaching me stuff," said Strnisa. "He's an assistant coach with Ambridge volleyball and told me about BVP, the club the head coach at Ambridge runs. I went to the first practice and was offered a spot. Since then, I've played club and my sophomore year, there was a co-op between Hopewell and South Side."
"To be named all state is an amazing feeling to know that your hard work paid off. When I achieved all state last year it was great, and I knew I had to do it again and continue to improve my game. One of my goals is to never be satisfied with anything because you can always get better so earning all-state, I knew I couldn't sit around and earn it again just because I got it last year, so I continued working hard in the off season and during the season and achieved it again."
 "
You don't win an award like this without being talented, but we asked Strnisa what specific area of his game stood out and about some highlights from this past season.
"I think I had a very solid all-around season. All aspects of my game improved but my passing definitely improved the most. At the beginning of every season, I'm always a little nervous about how well the team can pass so we can get a good set to me. Our setter did a very good job with that. We played Montour at home and beat them in a 5-set match. I knew I had a lot of kills and my personally best from my junior season was 37. I was wondering if I beat that and if I maybe got to 40 kills. The next morning Hudl sent out the stats and I had 44. Our head coach talked to the old coach who has all the stats and we found out the school's previous record was 42 set in 1997. It was a great feeling to break the record and get the big win. Later that week we played South Fayette who beat us in 2 sets previously in a tournament. Going into this Friday night match I was hoping we could beat them in 3 because we had a tournament the next morning. The game went the exact opposite going to 5 sets and the third set went to 33-31. We won that match and the next morning I found out I had 56 kills which crushed my previous record."
Strnisa's volleyball career isn't over as he plans to attend Saint Francis University to study business and play D-1 volleyball. He went on to say that his dream job is to be a D-1 men's volleyball coach.
As we wrapped up our interview, Strnisa wanted to make sure to thank a few people.
"I would like to thank my family for always supporting me, believing in me, and pushing me to be the best possible player I can be. I'd like to thank all the coaches I've had for teaching me everything I know and giving me all the great opportunities, I've had. To the Hopewell coaching staff, I think sometimes it's easy for coaches to let a high-level player do what they want but they pushed me and tried to always get me to the next level. They definitely challenged me to improve my game consistently and be the best player I could be. I'd also like to thank the teammates I've had who worked hard and put in the requited work."
"My Hopewell career has been an amazing journey. The co-op with South Side and Hopewell started my sophomore season. I instantly made friends on the team and had an amazing time practicing. My sophomore season was definitely the best Hopewell team I've played on, and we made it to the WPIAL semifinals. To have the opportunity to play high school volleyball at Hopewell was an amazing experience and I enjoyed every minute of it. I'm so happy everything worked out and I was able to play."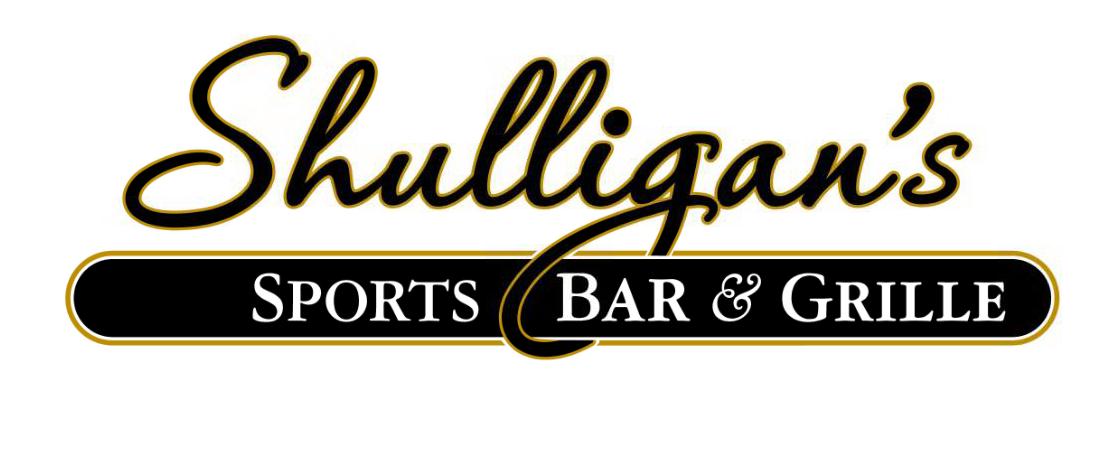 Stay Up to Date on Hopewell Sports