Varsity and Junior High Programs Working Together To Bring Winning Football Back To Hopewell
Now that the Fourth of July holiday is behind us, the upcoming Hopewell football season is in the horizon.
Since the start of May, the Vikings junior high football program has been holding spring conditioning practices. For three days a week, these practices have taken place at Tony Dorsett Stadium under the guidance of head coach Craig Bokor.
This Friday will be the last of their conditioning type practices and they'll move towards more football-oriented practices. Bokor tells Hopewell Sports Nation that he's excited with the turnout considering that some players haven't been able to participate due to their involvement with baseball and AAU basketball. At this point, 30+ kids have been showing up and that's a good sign and improvement considering that they had 30 players as part of their team last year.
The other exciting aspect for this former Hopewell standout is that when the practices start on Monday, the junior high players will be working out at the same time with head coach Matt Weiss and the varsity players at Hopewell. The two programs will work out on the field together from 5:30 until 6:30 PM and then the junior high players will split off and get some speed work in along with weightlifting.
Having the junior high and varsity programs truly working together is something that Bokor is ecstatic about as it will bring value to the kids and comradery for the two organizations.
"That's the biggest thing. We all know what we're doing in terms of X's and O's as we're all experienced coaches at different levels," said Bokor. "Having the kids at different ages being able to work together and building the culture that's been missing and that we're trying to establish throughout our programs, that's the No. 1 thing. Having the younger kids getting the chance to be coached by the varsity coaches, hearing us use the same terminology and what Coach Weiss is saying, that's big for them because when they're in there and getting reps, they've got to know what they're doing and have to know the programs terminology."
"It's also good for the kids moving up next year because they'll be ready to go. They'll know the play calls and the formations. The varsity coaches will already know them, they won't need an introduction and they'll be able to hit the ground running. I've studied successful programs around the area and that's what they do."
While it'll no doubt help on the field, it'll also help in another area that's also important.
"So above all, above X's and O's, it's about kids knowing each other, about kids being friends," said Bokor. "During these workouts we've had, you should see some of the older kids and how they're helping the younger kids to get comfortable. They'll stop and teach them something, they'll help them thru a drill if they're not getting it. As a younger kid, sometimes it can be nerve wracking when you're up there and varsity coaches are telling you to do a drill and you don't totally understand it. Having the older kids there helping them get through it is really cool and important."
If there's anyone that wants to get football turned around in Hopewell, it's Bokor. He was born here, played here, won here and has a true passion for having meaningful games being played at Tony Dorsett Stadium. In his mind, that all starts with him and what takes place at the Youth and Junior High level.
"Last year we struggled. However, we were able to step back and see where the areas in which we needed to improve, said Bokor. "We were able to get started a little earlier this year and teach the kids more and are trying to get them more acclimated to what we want done. It's just about hard work and getting the kids more familiar with what we're trying to do. Getting this turned around really energizes me as a dad and even at work. I have a very competitive job as well so this fires me up for that part of my life to do well and knowing if I can handle everything there then I can handle everything in the evening for football.  This is my time of the year. Once we get past the 4th of July, it's all business."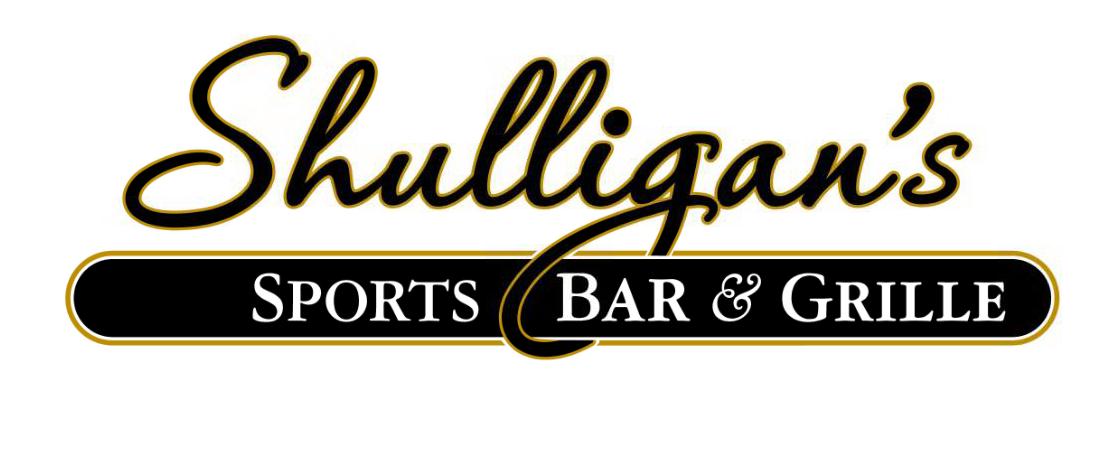 Stay Up to Date on Hopewell Sports