Please Welcome Zach Gigliotti To The Hopewell Sports Nation Staff!
We're excited to announce another addition to our Hopewell Sports Nation staff!
Hopewell High School junior Zach Gigliotti is our newest writer to HSN. Last week, Hopewell sophomore Ella Ritchart became our first student writer.
Gigliotti is a member of both the Hopewell High School baseball and basketball team. He is a part of the link crew and was a mentor for Special Olympics last year.
In the classroom, Zach has been a 2-year honor roll student and carries a 3.4 accumulated GPA.
Considering he's a current 2-sport athlete, we look forward to reading Zach's insight into Hopewell athletics and writing about kids that he knows and goes to school with.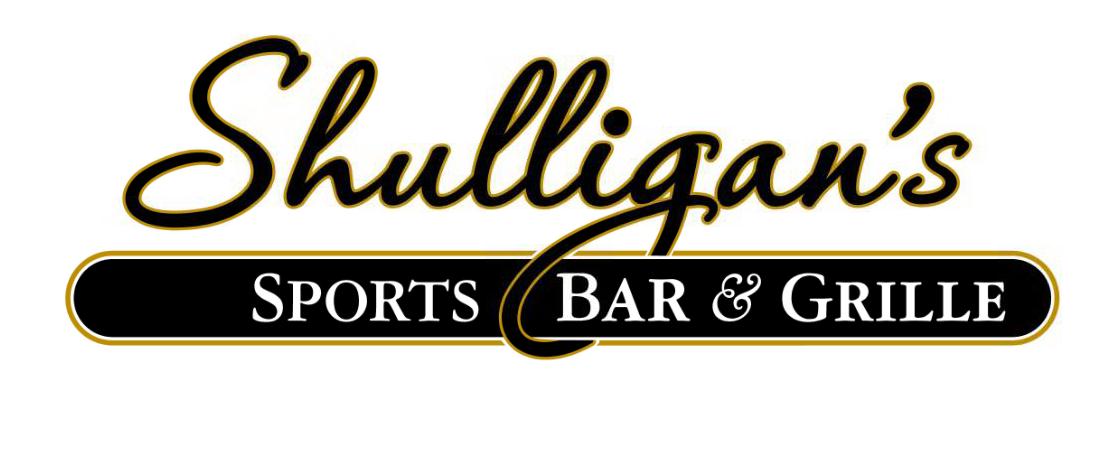 Stay Up to Date on Hopewell Sports