Where Are They Now: Former Hopewell Great Raychel Speicher
Not only do we plan on keeping you updated on the achievements of current day Hopewell athletes but would like to also let you know how former Hopewell stars are doing.
Raychel Speicher was one of, if not the best girls' soccer players in the history of Hopewell High School.
Back in 2019, Speicher was the leader of Hopewell girls' soccer team that went 15-3-1 and advanced all the way to the PWILA Class 2A Championship. The 5-foot-10 forward/striker scored 24 goals and became only the second girl in Hopewell history to earn a spot on the Pennsylvania Soccer Coaches Association all-state team. Speicher became only the second Hopewell player to be named to the All-State team.
Following her career in a Hopewell uniform, Speicher accepted a scholarship to attend and play for the University of Delaware. This was a major milestone because she became only the fourth person in the history of Hopewell girls' soccer to play D-1 soccer, joining Abby Losco (Duquesne), Alyssa Sosnek (Iowa) and Lindsay Stefanini (Morehead State).
Over the weekend, Hopewell Sports Nation caught up with Speicher to find out how her career has went since leaving Hopewell High School.
The first thing we found out was that like most people, Speicher's career on the soccer field was delayed by COVID, when the entire sports world was shutdown.
"My freshman season, a lot of my friends were older, and it was my last year being able to play with them when they were seniors," said Speicher. "Coming to Delaware when COVID hit, it took a toll on a lot of us because we were missing out on a season and then when the spring came, everything was canceled. You kind of lost that team play that you'd usually get. I'd definitely say that took a tool, especially injury wise my sophomore year coming back to Delaware."
"We had a lot of injuries. I'd say we had five players suffer ACL injuries that year, I ended up spraining my ankle that year, we had a couple of other players with foot surgeries. With all of these injuries, plus coming off a year of not playing competitively, it was kind of different."
Transitioning from being a high school athlete to a D-1 athlete is a huge adjustment both on and off the field. When you factor in not being able to play as a freshman, I asked Speicher if that set her back in some ways as a sophomore?
"I wouldn't say it held me back that much but the level of competition that I was going up against was totally different," said Speicher. "So many kids think that they're just going to come in and be ready for it right from the start. Some players are but a lot of players aren't. I think having a freshman season to play and learn is so important. It was nice that they did give everyone an extra year of eligibility because of COVID. Having that year off, did set me back game wise but we were lucky enough at Delaware to come up in the fall and train, we just didn't have a season, same thing for the spring."
During her first on-field action in 2020-21, Speicher appeared in six matches and scored her first goal in a matchup against Delaware State. She logged 40-plus minutes three times with a season-high 62 minutes against Towson.
In 2021, Raychel started 2 of 16 matches and scored one goal, while logging 594 minutes for the season.
Last season, Speicher had her best season starting 17 of 18 matches and was second on the team in scoring with 3 goals and 4 assists and had 35 shots with 14 on goal.
"Right now, following my junior season and coming into my senior season, it's probably the best that I've felt both mentally and physically. I've been training all summer and I just feel better now that I have a couple years under my belt. I also feel that is another reason why a freshman season is so important. We have a new coaching staff this year, so I'm really excited for the season and to see how they coach us and how we respond to it. Hopefully we have a better season this year."
To wrap things up and since she's a few years out of high school, I asked Speicher to give me her memories of playing at Hopewell.
"My biggest memories are of playing with my best friends on the field. That was really hard to leave and go to college off of. Another thing was how well I was supported by family and friends there. I had a few different coaches and all of them were super good, and I loved playing for them all. My last couple of years obviously most memorable just because of how well we did, and I had so much fun playing the game. The support we got from everyone was awesome."
We at Hopewell Sports Nation wish Raychel the best of luck in her senior season. By the way, she did say that she hasn't made up her mind yet on whether she'll take advantage of the extra year granted by the NCAA.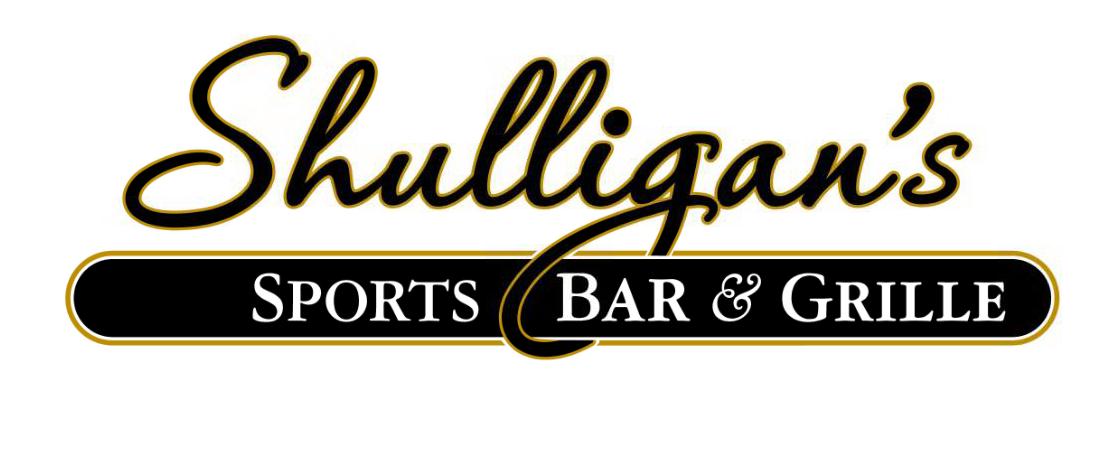 Stay Up to Date on Hopewell Sports