PHOTO GALLERY: 10U Championship Game Win
What a weekend for the Hopewell Youth Baseball organization as five teams made it to the championship game of their respective tournament.
Congratulations to the 1oU and 11U teams for winning the championship and the 8U, 9U and 12U for earning the 2nd place trophies.
Speaking of the 10U team, here are some photos taken by Annie Mancos of them in their championship game.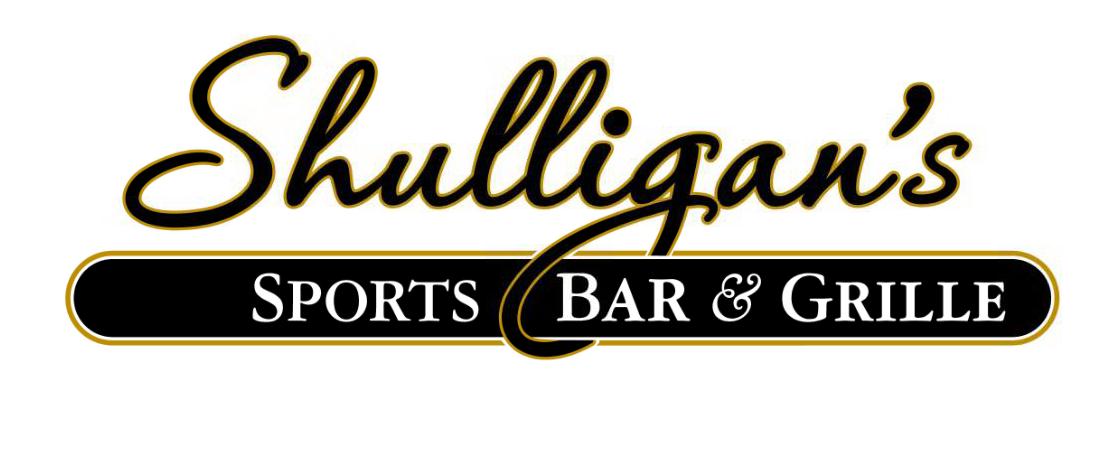 Stay Up to Date on Hopewell Sports