Hopewell 9U All-Stars in Semifinal Game Tonight in Rain Plagued Ingomar Tournament
The Hopewell Viking 9U Allstar team showed heart and determination in a come from behind win over Avonworth this weekend.
The Hopewell 9's are playing in the Ingomar baseball tournament this weekend. It's been a tough tournament plagued by rain.
The team lost a heartbreaker to Peters Twp 11-10 on Thursday evening but rebounded with a 11-2 victory over Shaler Saturday to wrap up pool play as the #3 seed.
The Vikings played Sunday against the #6 seed Avonworth. Hopewell tied the game in the bottom of the sixth thanks to a double by Connor Eiler, and a single by Hunter Prenatt. The Vikings scored on an over throw to third on a steal attempt by Reagan Haring to win the game.
Connor opened the game for Hopewell. The right-handed pitcher gave up one hit and zero runs over two innings, striking out four and walking none. Zac Seech and Miles Rastetter each appeared in relief for the Vikings.
Hopewell 9U Allstars amassed 10 hits in the game. Gannon Mcnally led Hopewell with two hits in two at bats. Connor, Reagan Haring, and Bryce Croner  each drove in one run for Hopewell 9U Allstars. Connor, Reagan, Zac, and Michael A each stole multiple bases. Hopewell ran wild on the base paths, tallying 10 stolen bases for the game.
Hopewell will play in the semifinals against Riverside Tonight at 6pm at Vestal Park.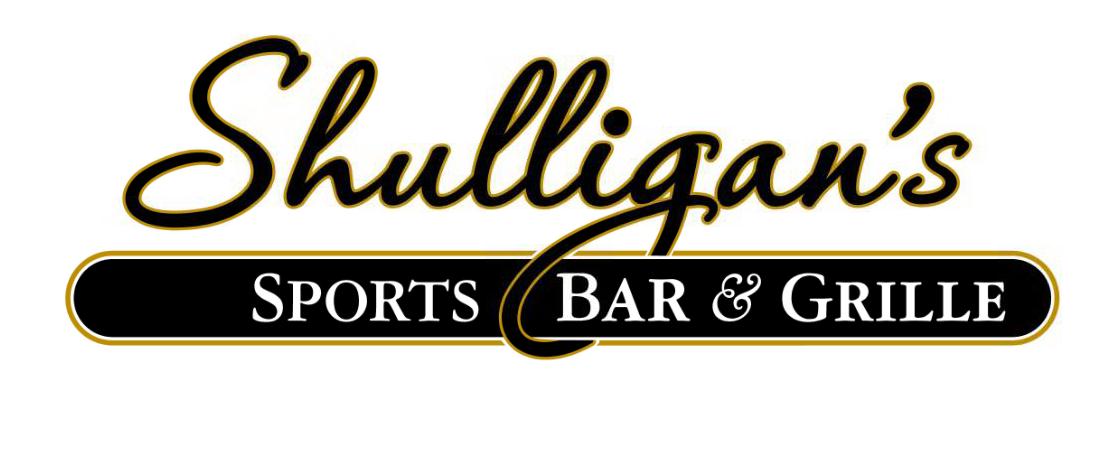 Stay Up to Date on Hopewell Sports