Hopewell 9U All-Stars Season Comes To An End
The Hopewell 9U All-Star season comes to an end with a loss in the semifinals of the Ingomar tournament.
The Vikings came up short in the semifinal game vs. Riverside, 10-7, Monday evening.
The pitching in the first four innings was on point holding the Riverside batters to only 1 run.
Hopewell had the lead most of the game but fell behind in the final inning. They fought hard getting back 3 runs in the bottom of the sixth but came up short in the end.
The Hopewell 9U All-Stars ended the season with a very respectful 9-6 record and a second place in one of four tournaments they participated in. The future looks bright for that age group and the kids are going to continue to practice in the upcoming weeks.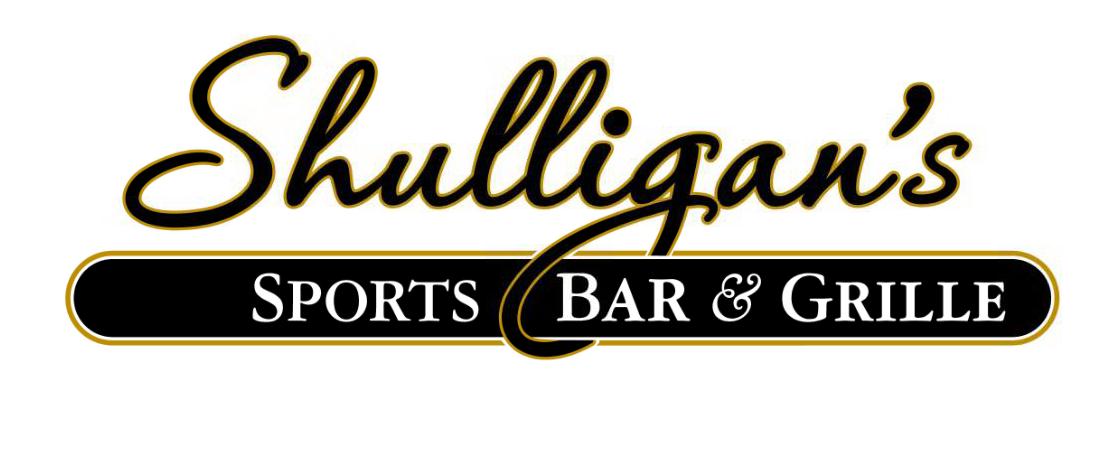 Stay Up to Date on Hopewell Sports