11U All-Stars Champions of the Riverside Tournament
Congratulations to head coach BJ Rankin and his team for winning the championship of the Riverside Tournament.
Hopewell put up 4 runs in the 1st inning on the back of 5 singles but Avonworth responded with 3 of their own.
The Vikings then answered with 4 of their own highlighted by a 2-run HR by Liam Rankin. Other key plays in the inning included RBI singles by Nico Yannessa and Noah Honess.
Avonworth put up 2 more in the 5th, but once again Hopewell answered with an insurance run on an RBI  ground out by Yannessa, scoring Tyler Hoffman.
Rankin was called upon to close out the game and he did just that to secure the championship.
Offensive highlights:
—Ethan Adams on base 3 times (hit and 2 walks)
—Liam Rankin was 2-3, 2 runs and 2 RBI
—Tyler Hoffman scored 3 runs and had 2 RBI
—Nico Yannessa was 2-3 with 3 RBI
—Channing Yesionek on base 3 times (hit and 2 walks)
This was this age group's first tournament win ever and a culmination of growth that started towards the end of last year. This team had been a top seed in each of their tournaments so far and we're finally able to capitalize.
Congratulations!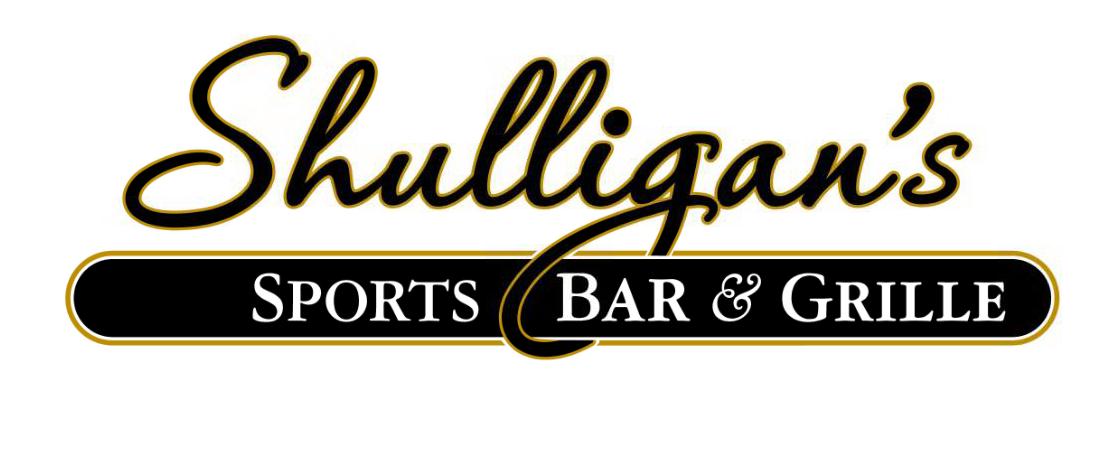 Stay Up to Date on Hopewell Sports