Photo Gallery: 12U All-Stars End In-House Career With Loss in Championship Game to QV
It was definitely a bitter sweet day for the Hopewell 12U All-Star team.
On one hand, for the second consecutive weekend, they made it to to championship game of an All-Star tournament. After beating Ambridge 6-5 in the Semifinal game, Hopewell ran out of gas and lost to a very talented Quaker Valley team, 14-4.
The sad part is that this game brings to an end these group of 12- year olds Hopewell in-house careers.
Having been with these kids since they started at 7-years old, it's been so fun and rewarding to watch these kids grow up, get better, compete and have fun playing baseball for Hopewell.
Thank you to the parents for making the investment of having them active in our league along with the time you spent getting them to practice, in-house games and tournament games.
In terms of the All-Star coaches they've had over the years, thank you to head coach Jason Arzberger, Mike Gaguzis, Dave Gill, Bud Covalt, Liel Owens and Will Arzberger.
Unfortunately, today is the end but junior high baseball is up next!
Here are some pictures that we've gathered of these kids from the parents.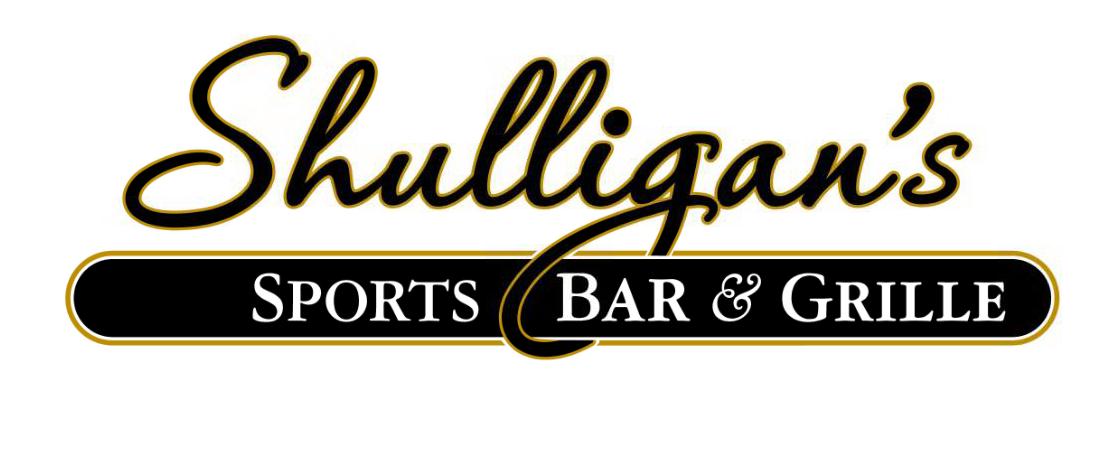 Stay Up to Date on Hopewell Sports