Hopewell 10U Champions of Ambridge Tournament
The Hopewell 10u All Stars earned their second hard fought Championship of the 2023 season in Ambridge. They earned the 1 seed by going 2-0 in pool play.
After the bye, their first game was a rematch against Ellwood City. After a slow first two innings, Hopewell racked up 5 runs in the third. Colby Cunningham started the scoring knocking in Austin Gallagher with a triple. A double by Wes Gigliotti and a single by Brandon Cecchini brought the score to 6-0.
Ellwood City scored 3 in the 4th but Hopewell pitching shut them down the rest of the way lead by Kruz Krotec and Henry Dunn with 4 k's each.
The championship game against Quaker Valley was a nail biter until the 5th. Hopewell bats went quiet for the first 4 innings scoring only 1 run. Hopewell bats woke up in the bottom of the 5th, scoring 5 runs off hits by Colby Cunningham, Henry Dunn and Wes Gigliotti.
Hopewell pitching dominated the game, allowing only 1 run on 5 hits , and throwing 10Ks. Kruz Krotec has 6 Ks to earn tournament MVP ( allowing 0 runs in 6 innings). Elliott Mancos closed it out for the win. A great ending to the 2023 All Star season.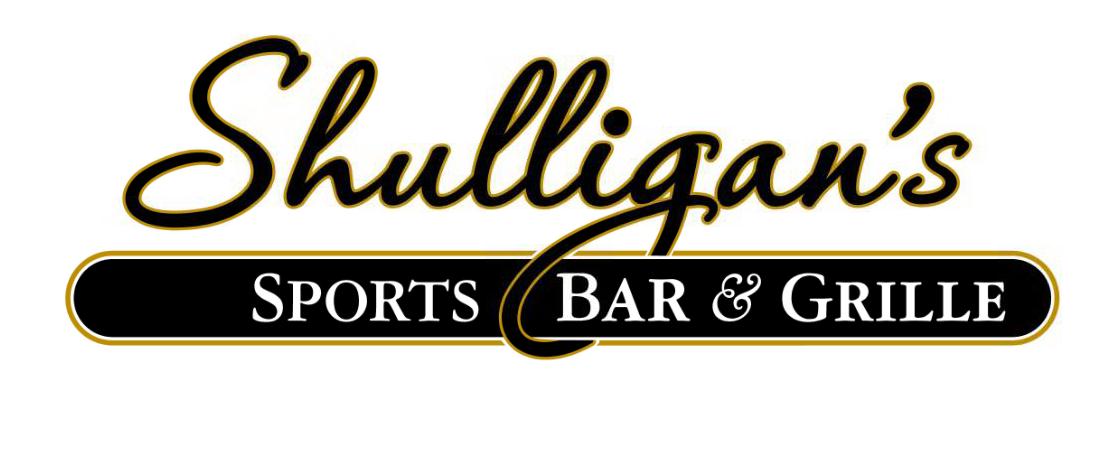 Stay Up to Date on Hopewell Sports