Jason Arzberger: One Of The Quiet Leaders Of Hopewell Youth Baseball
A youth sports organization is only as strong as the volunteer work performed by the parents within it. The coaches that work with the kids, the people working to get the fields ready, workers in the concession stand and the coaches that coach these teams throughout the entire year.
This is all done because these individuals want to help these players and want the league to be as good as possible.
Over the last 7 years, you'd be hard pressed to find a person that put in as much effort to trying to make the Hopewell Youth Baseball Organization better than Jason Arzberger.
If you know Jason, he's a man of few words but instead lets his actions and kindness do the talking for him.
As a parent of a player that's been with Arzberger for these last seven years, I know the effort he's put in with every team that he's coached. Whether it's early batting practice at the fields, extra batting or pitching practice at his back yard, organizing kids in the offseason to play in a HitTrax league, working on the fields to make them better, personally spending money on the All-Star teams, Arzberger has done that and a whole lot more.
Last weekend was a big one for the Hopewell 12U All-Star team as they were champions of the Westwood All-Star Tournament. This was extra special for this group of players and Arzberger because it was their first tournament championship since they were 7 years old.
Hopewell Sports Nation wanted to give some much-needed recognition to one of the quiet leaders of the Hopewell Youth Baseball Organization, so we sat down and had a talk with Arzberger about his time in the league and what it's meant to him.
"No way did I ever think I'd be doing this for seven years (laughing), I figured we'd do it a couple years but I certainly didn't have a plan to do it this whole time."
To be involved with something for this amount of time, you have to enjoy it. I asked Jason, is there one particular thing he's enjoyed most about coaching these group of kids.
"I've really enjoyed getting to know the kids and watching them grow up," said Arzberger. "Especially seeing them develop over the years and get better every year. Watching them think for themselves and make their own decisions on the field, rather than a coach telling them what to do. But watching all of them get individually get better has been the funnest part."
Arzberger has coaches so many games and tournaments, but are their a few that standout to him?
"Yeah, a few of them. The time at the Central Valley tournament when we scored 14 runs in an inning, I always think of that one. That North Hills game we played about two years ago where we really turned it on and of course winning the CV tournament and making it to the finals of the Blackhawk tournament."
"And of course this past weekend winning the Westwood tournament," said Arzberger. "This weekend was fun and as Dave Gill told me after we won the semifinal game, you're kind of playing with house money now.  You made it, just have fun now and do your best."
The final thing I had to bring up was it meant to him to coach his son, Andrew, this entire time. This isn't an easy thing to do but Jason always handled things in a professional way and was his coach on the field and not his dad.
"It's been fun for me to watch and fun for me to watch him get better. I've always stressed to him is to just try and get a little better everyday, even in the off-season. It's been fun to watch him and watch him know that if he puts the work in it can pay off. Whether it's baseball, his studies, Diamond Dawgs, he knows that he has to put the work in if he wants to get better."
"Growing up, I had my dad as my coach for little league, pony league and a lot of stuff. So a lot of things that come out of my mouth, were some of the same things he said to me. My dad's influence on me is a lot of the things that I pull from when I'm coaching."
Arzberger and this 12u squad have one tournament left as they'll participate in the Ambridge tournament.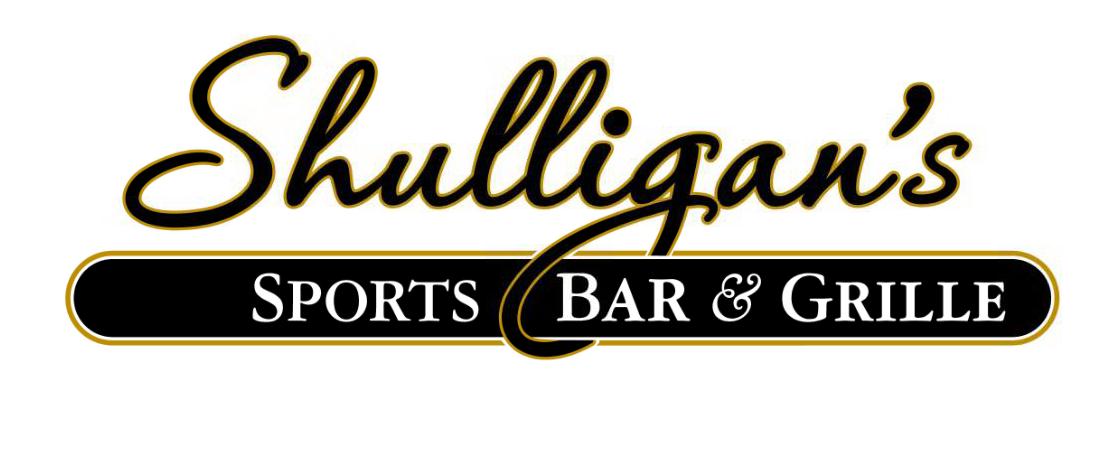 Stay Up to Date on Hopewell Sports