Hopewell 12's Win Westwood Tournament
As a smart friend from Hopewell always tells me, "Winning Is Fun" and that was the case this weekend for the Hopewell 12's.
Behind a total team effort, Coach Arzberger's team beat Greenfield, 5-2, in the championship game of the Westwood Tournament.
This is the first championship title for this group of 12's since July 15th of 2018 in the Central Valley Tournament.
The story of this game was the excellent pitching by Hopewell.  In their first matchup, Greenfield scored 12 runs and this afternoon, the Vikings staff held them to just two.
Andrew Arzberger was the best pitcher in the tournament. Today, the lefty was completely dominant pitching 3 scoreless inning, allowing only 2 hits and striking out five.
Trailing 1-0 in the bottom of the 4th, Hopewell got on the board. Arzberger led off with a double which was followed by a single from Aiden Richart. Next up, Ryan Gaguzis singled in Arzberger to tie the game.
Later that inning, Hopewell took the lead with a sac fly from Reed Budavich that scored Richart. Then with 2 outs, Mason Santamaria had a clutch 2-out single down the third base line that scored Gaguzis and Hopewell had a 3-1 lead.
The biggest play of the game came in the top of the 5th. Greenfield cut the lead to 3-2 and were threatening to score more. With one out and a runner at first, Greenfield hit a deep double to CF, but Jaxsen Covalt connected on a perfect relay to Gunner Reese at the plate to beat the runner.
Hopewell extended the lead to three in the bottom of the 5th on a 2-run blast by Luke Vukovcan to LF, which extended the lead to 5-2.
In the bottom of the 6th with a runner at first and 1 out, Greenfield hit a hard comeback to the mound and Vukovcan fielded the ball and threw to SS Josh Gill who got the out at second and then fired to first for the double play.
Vukovcan was named the game MVP and Richart, who hit 3 HR's, was named as the MVP for the entire tournament.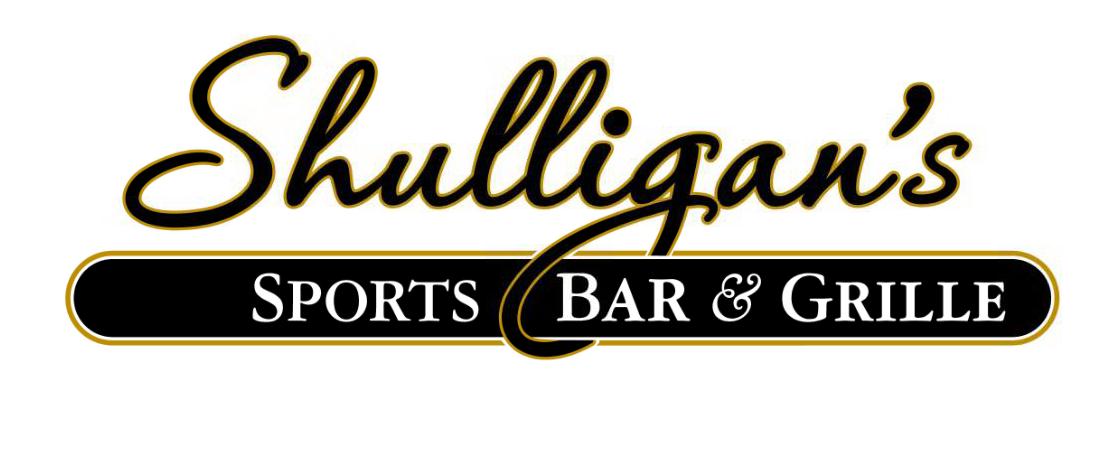 Stay Up to Date on Hopewell Sports